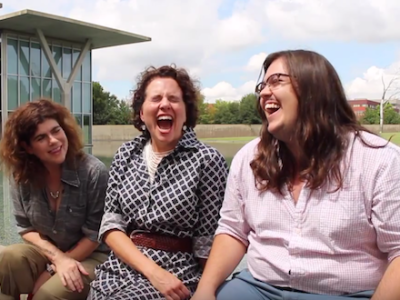 "If Mark Flood does not come dressed as Ted Nugent, I'm going to be angry."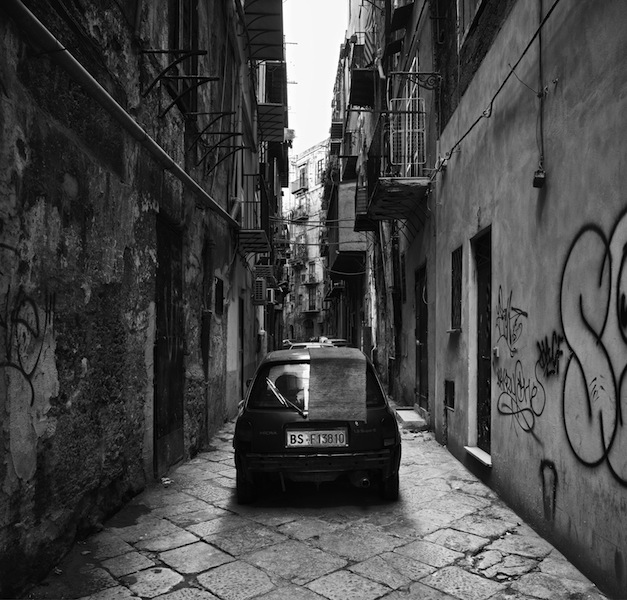 Wires cross, sleeping dogs lie, graffiti-abused alleys and a lonely seascape beckon you into the world of Palermo.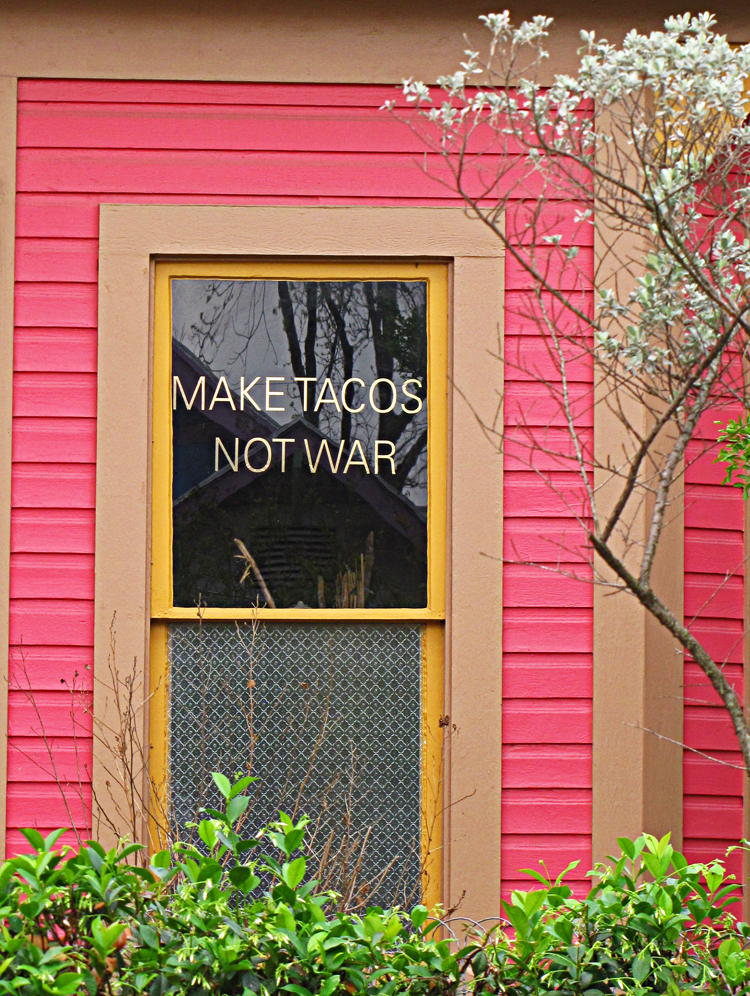 (All photos by John D. Fisch except where noted. Click high res gallery to view full images.) Dear readers of Glasstire, San Antonio prides ourselves...
Read More