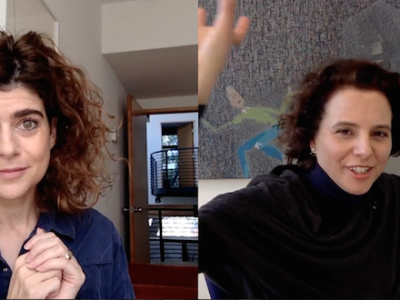 Rainey Knudson and Christina Rees on finding menace in artworks, the risk of imaginary worlds, and how great it is when an artist has a good website.
Dallas art writer and collector June Mattingly's new e-book The State of the Art: Contemporary Artists in Texas, is out-available for Nook, Kindle and iPad....
Read More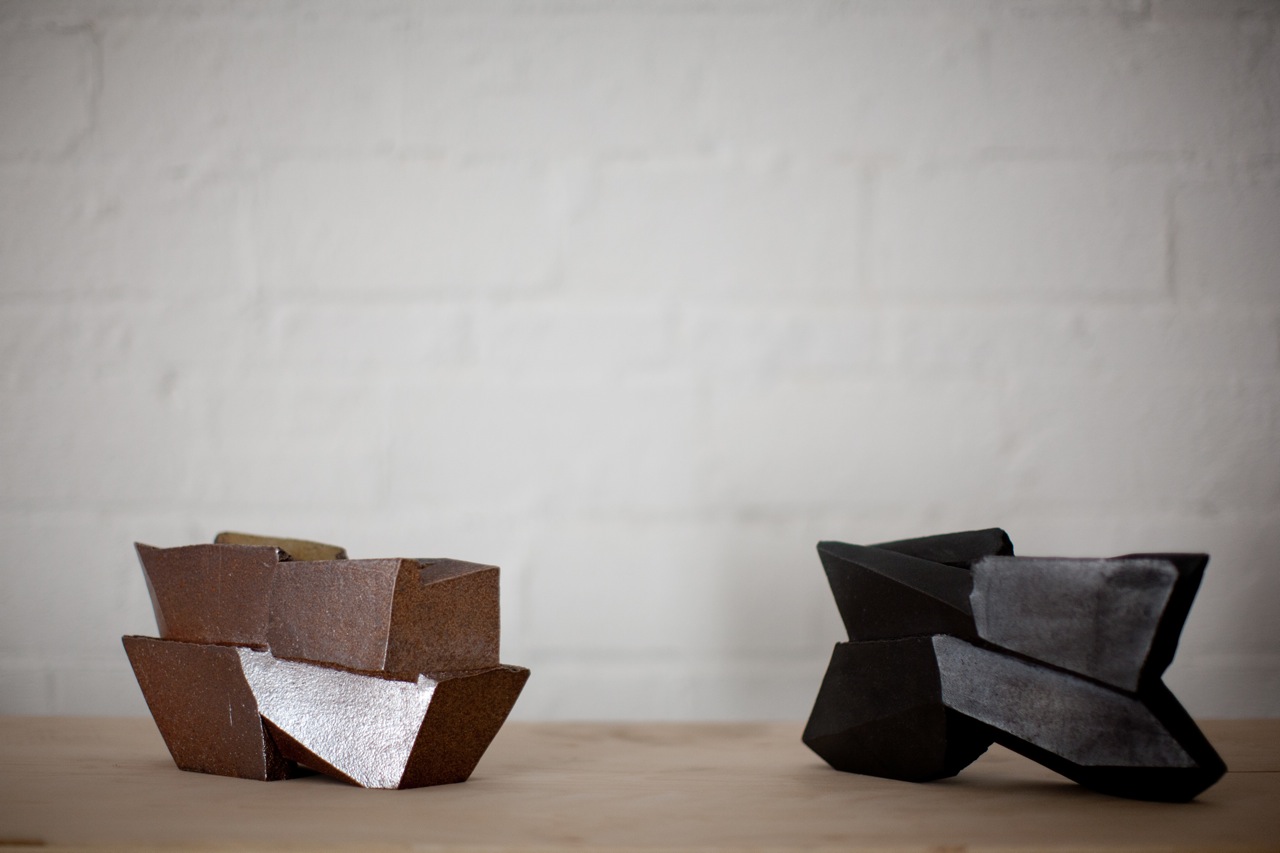 Lawrence Lee and Jonathan Cross are art dopplegangers. While they look nothing alike, the trajectories of their art careers have played out in very similar...
Read More