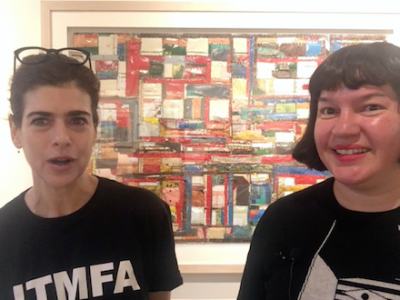 Christina Rees and guest host Danette Dufilho of Conduit Gallery on a show of artists and their mentors, the trickiness of teleportation, and a Texas artist's evolution.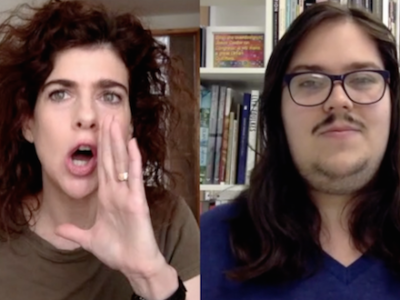 Christina Rees and Brandon Zech on what to see over Spring Break, whether there are any bands left at SXSW, and naked people at the museum.
Dallas art writer and collector June Mattingly's new e-book The State of the Art: Contemporary Artists in Texas, is out-available for Nook, Kindle and iPad....
Read More