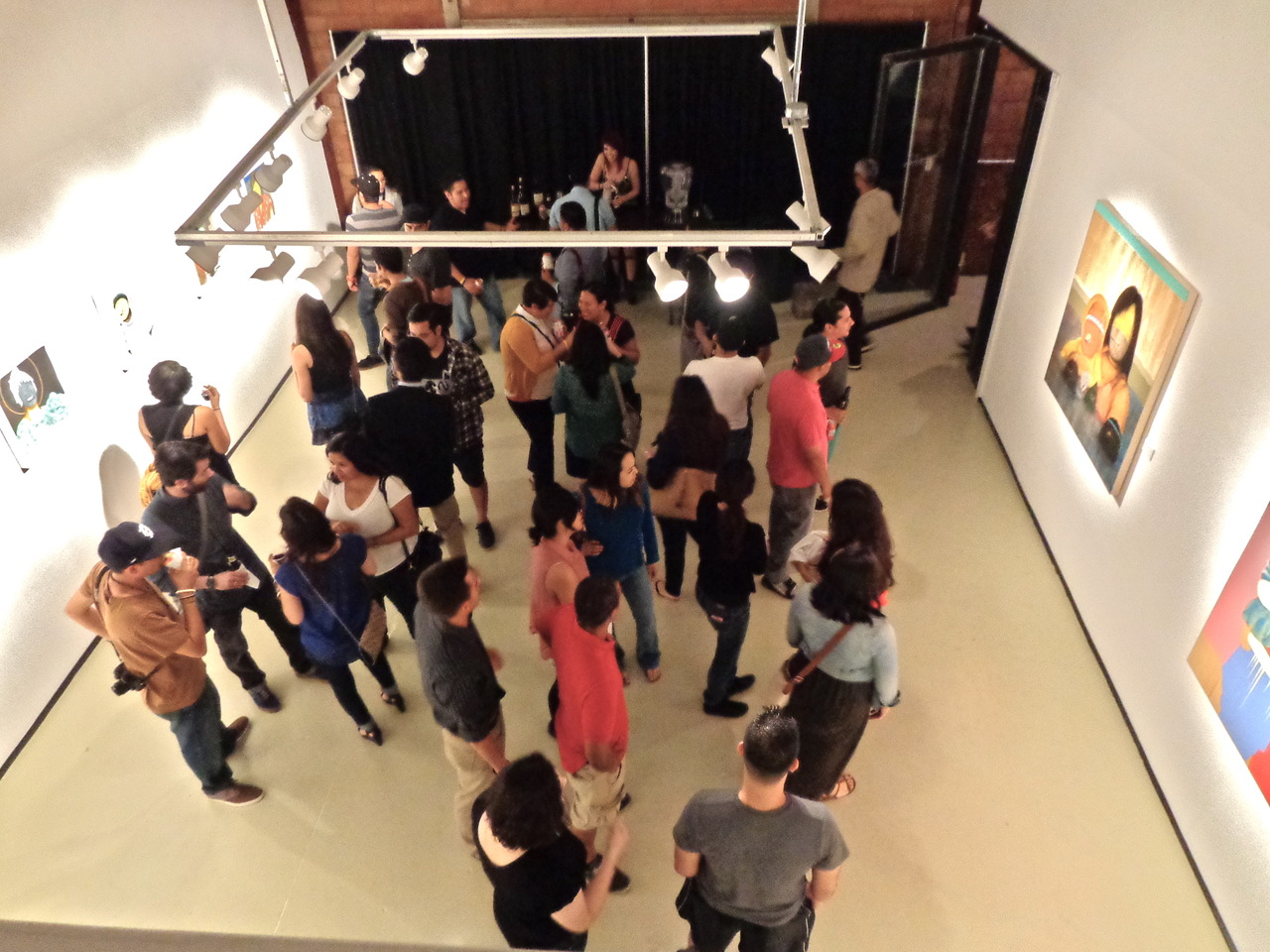 So, is the epicenter moving? If you think of how people perceive the art scene in San Antonio, then, yes.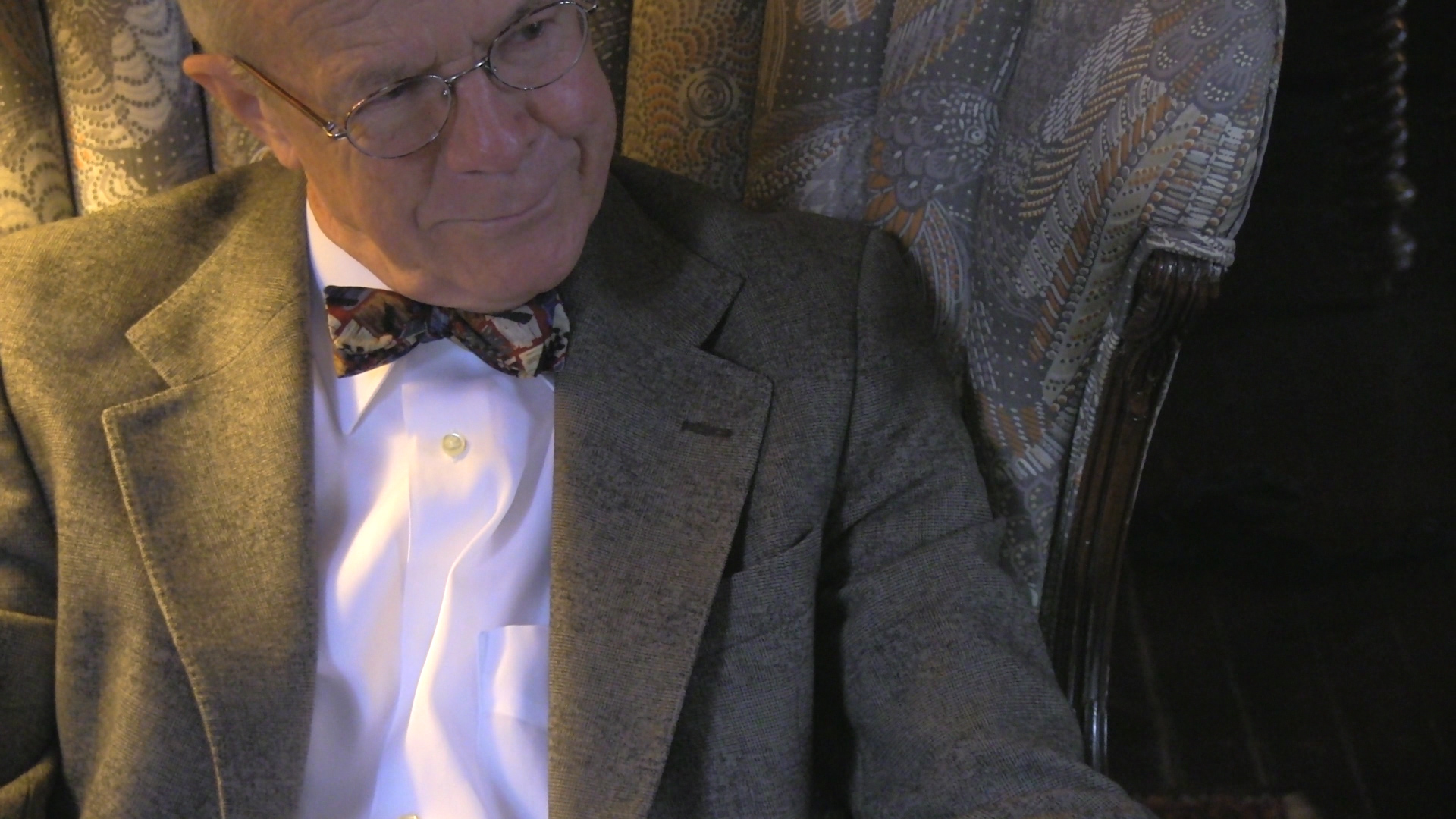 Lucy and Jake is amateurish, but that doesn't stop it from being funny and entertaining for anyone who knows the people.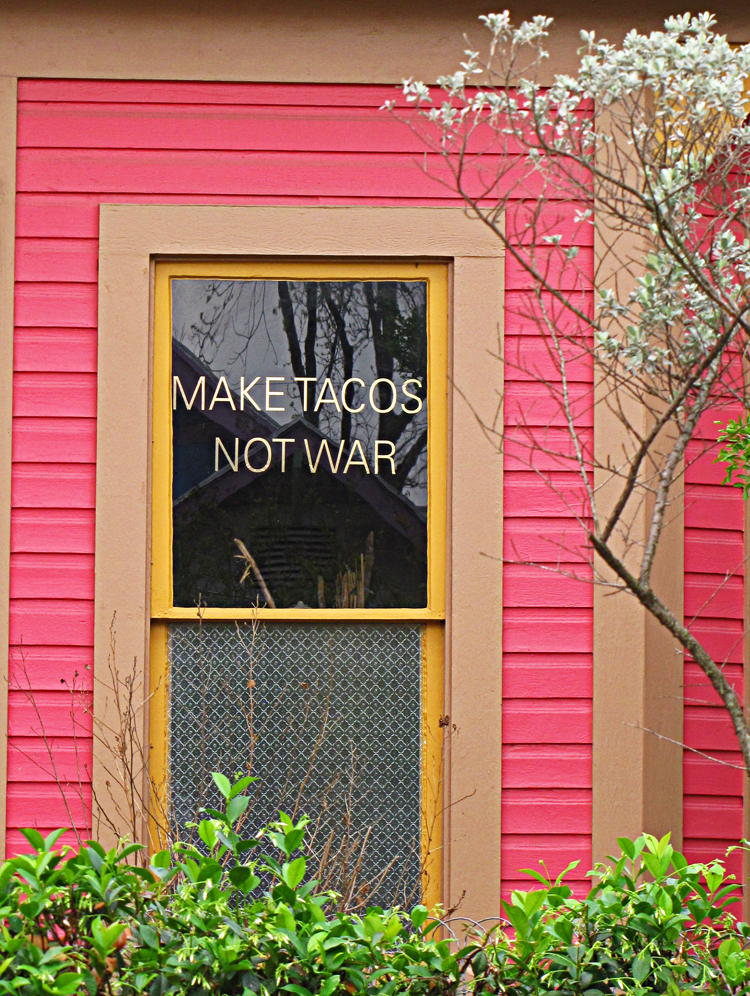 (All photos by John D. Fisch except where noted. Click high res gallery to view full images.) Dear readers of Glasstire, San Antonio prides ourselves...
Read More