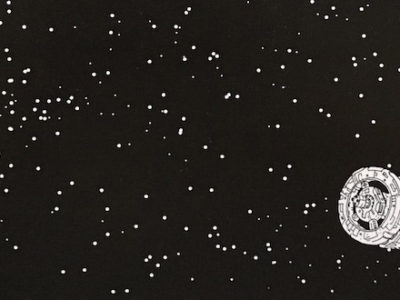 This is the first post in a series of zine roundups where I pull some zines from my library—some old, some new, some from Texas and some from abroad—and give you the lowdown on who made them and what they're about.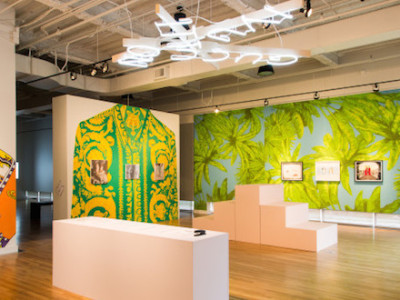 Once the visitor has fallen into the trap of the clever exhibition itself, they realize the show sells exactly what it criticizes: the impact of advertising and technology on our physical bodies and our perceptions of spaces.
"Note: these are for museums and non-profits who have released their schedules, or who have updated websites. Hint, Hint." Rainey Knudson's picks: 1. Mark Flood:...
Read More