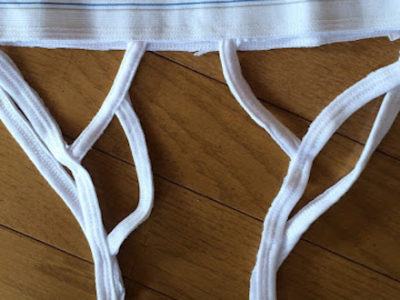 "This and That" is an occasional series of paired observations. -Ed. Today: Seams ************* No matter how original, innovative or crazy your...
Read More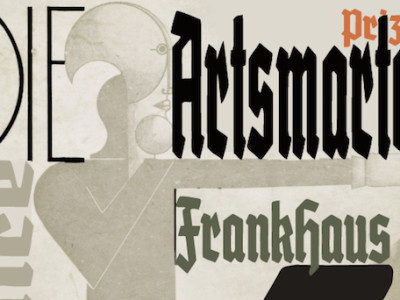 A message to you all from Frank Artsmarter: "What if you create an art prize that mimics another failed (or postponed) prize—which is itself based on yet...
Read More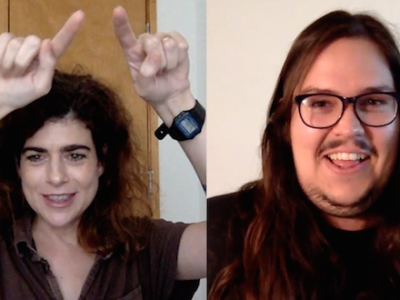 Christina Rees and Brandon Zech on a dank library gallery, artist merch on Etsy, and some favorite artists leaving Lubbock to head south.