The interns over at the Huffington Post who dig through the Internet have discovered a Kickstarter campaign called "Texas Women." A young Austin artist named...
Read More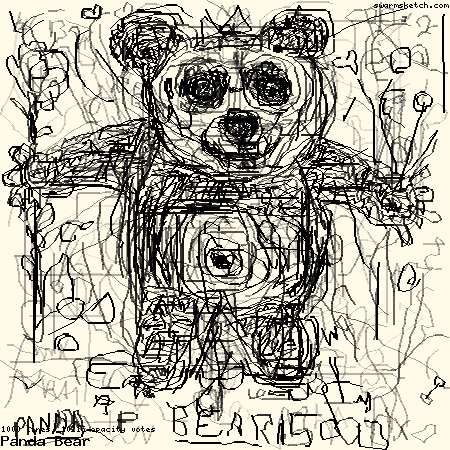 No one knew what it was until 2006, but now, everyone is getting in on it, even Texas museums.
In 2010, nonprofit grant making org United States Artists launched its own online fundraising platform, USA Projects. Kira Shewfelt, Artist Relations Specialist and Education Coordinator...
Read More