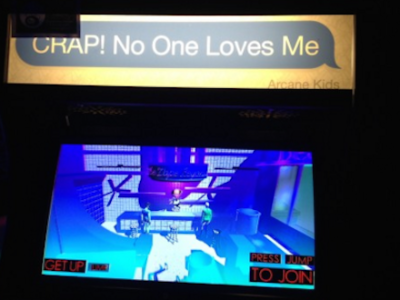 Last weekend, the Glasstire crew was in Austin to see the East Austin Studio Tour (EAST) and shoot video/serve mimosas at their community breakfast. Here...
Read More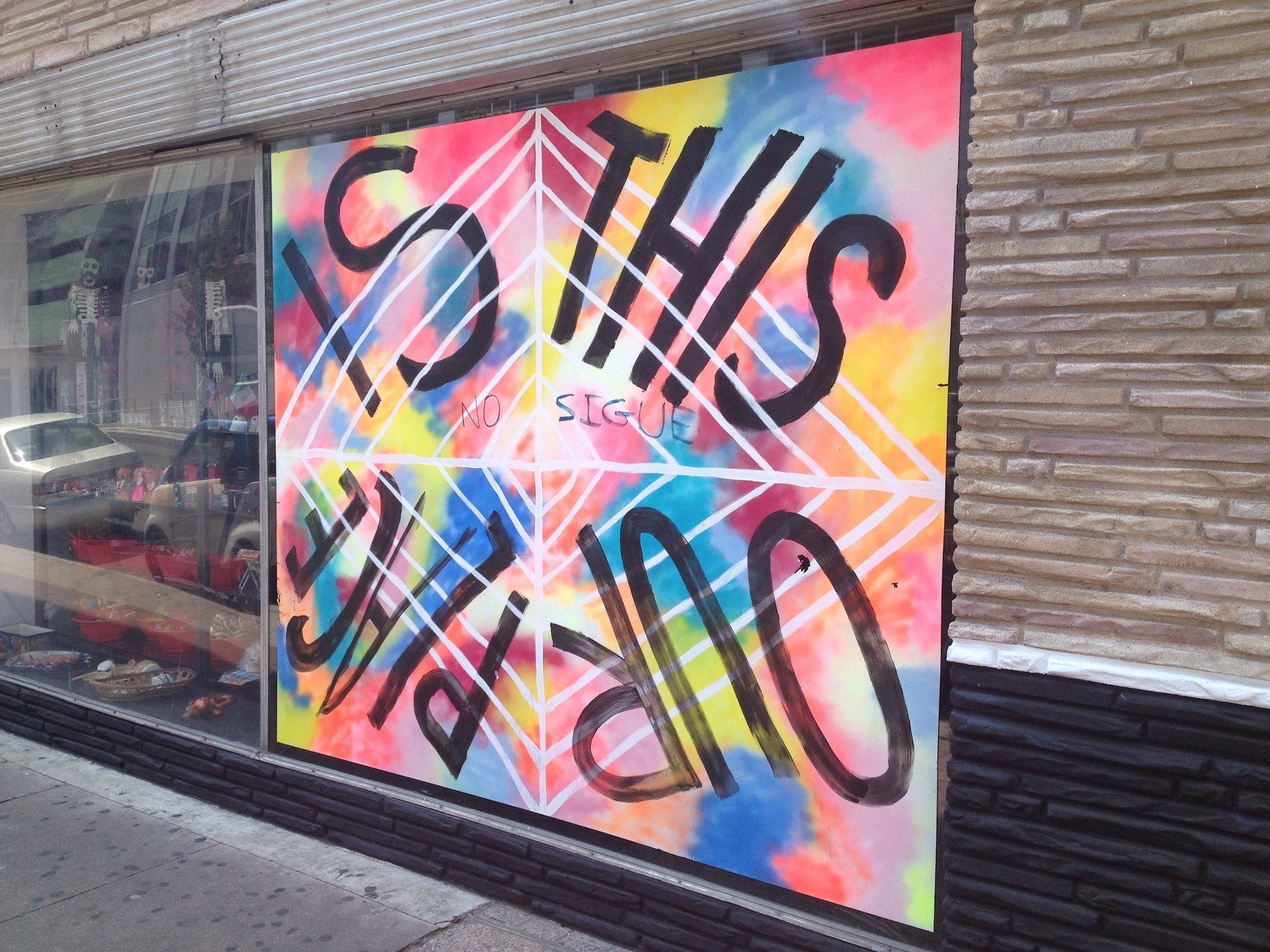 I'm not moving to Austin, but I will definitely be back.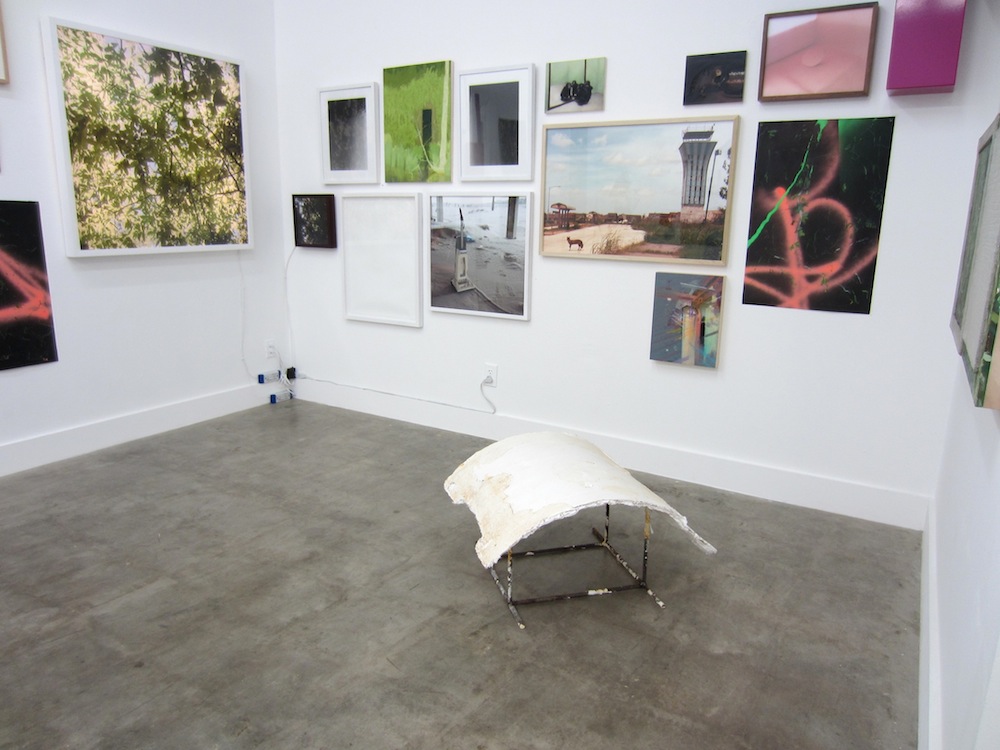 With only two or three inches between each work, the exhibition doesn't exactly lend itself to parsing, but it's a show about transition: from where the gallery has been to where it is going.