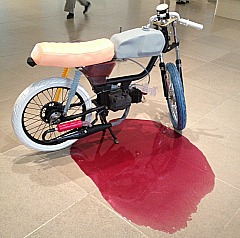 Boom Town whispered, "Here we are, look what we are capable of." On the last day, when the roar of POST COMMUNIQUÉ and the Dallas VideoFest had lessened, the works in Boom Town were given the chance to scream this message out loud.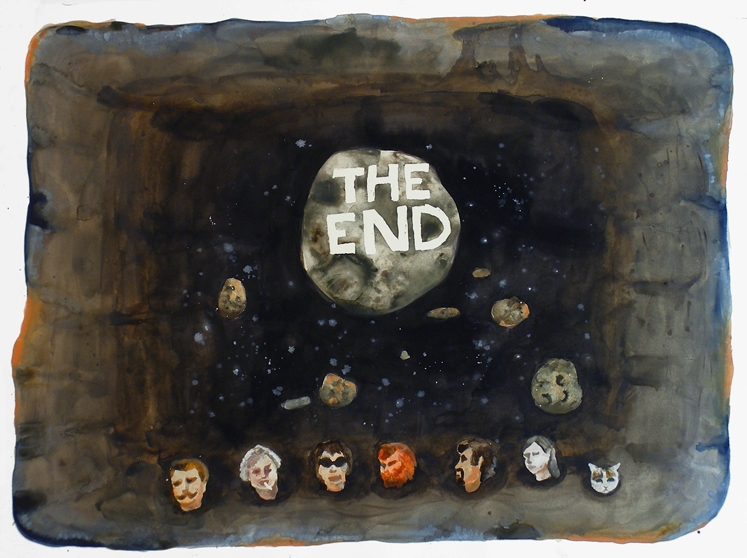 Glasstire contributors offer up their picks for the best spring shows around the state. Think we missed something great? Post it in the comments section...
Read More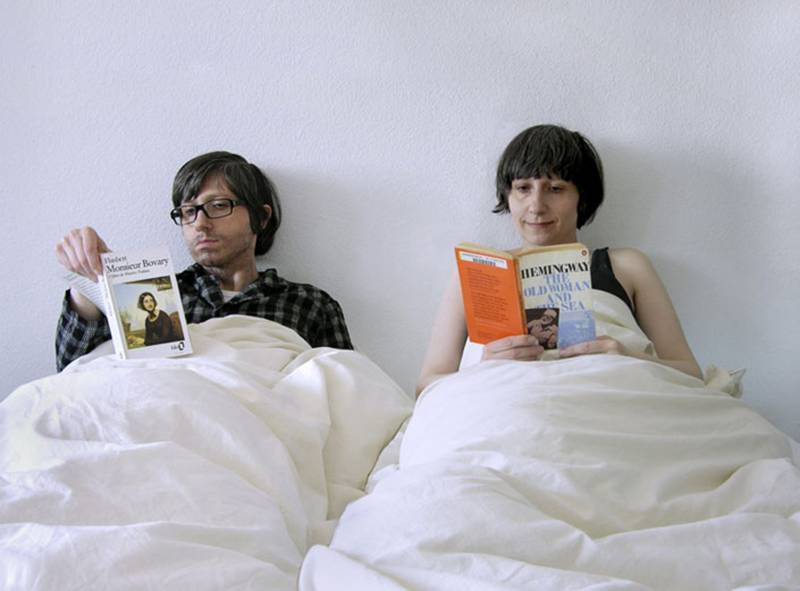 The concept behind this group show (also called S/Twist or S…/Twist, depending on where you're looking) derives from Michel Foucault's History of Sexuality. Curator Liliana Bloch had the idea swimming in...
Read More