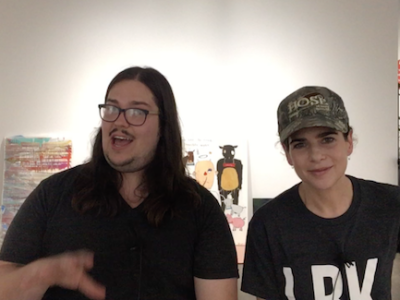 Christina Rees and Brandon Zech are in Houston, counting down the top five art events opening this weekend in what we call "The Harvey Zone."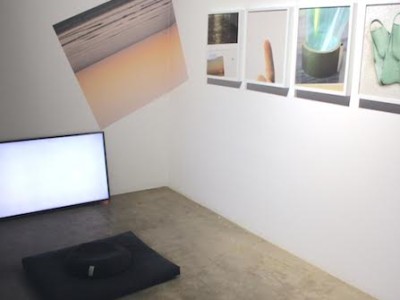 I imagine that as a resident it would be difficult not to make work about Galveston. It's a swirling black hole of beauty and charm and repulsion.
The New Galveston Artist Residency will opens its studio doors on Saturday, January 28 for of tours of the sparkling new seaside (well, bayside, anyway)...
Read More