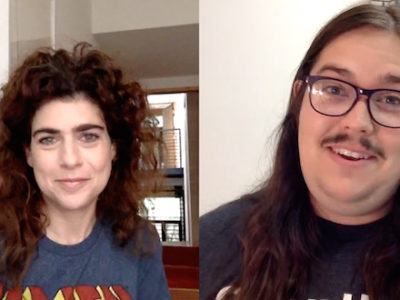 Christina Rees and Brandon Zech on sofa art, using only the sun to light a show, and Samantha and Rebecca's slumber party.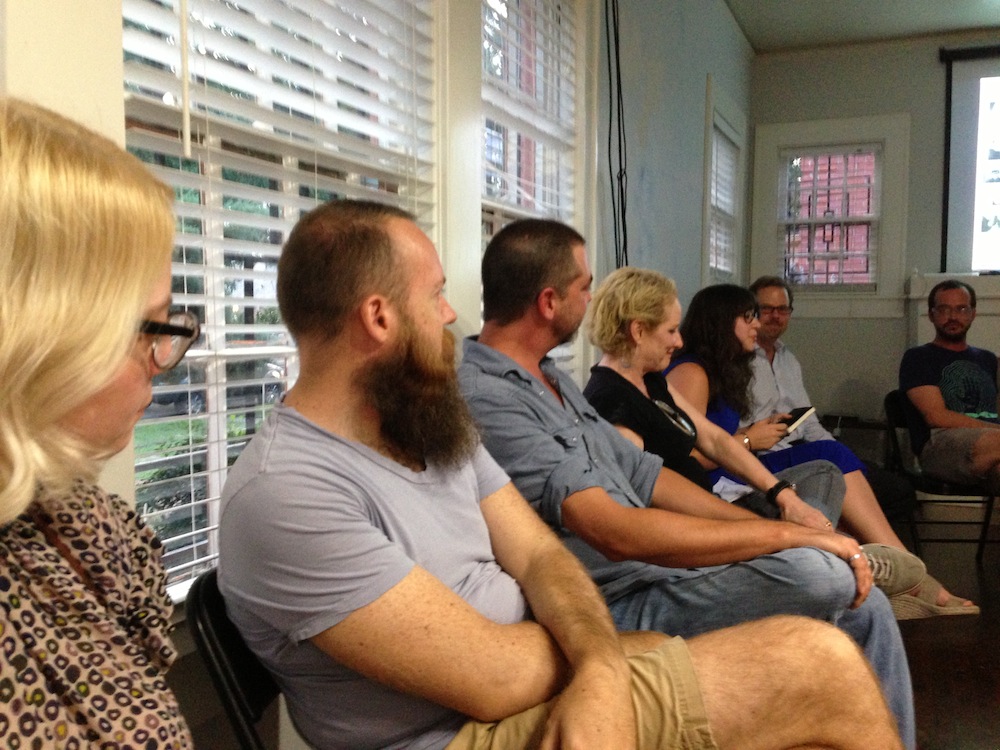 No alcohol, and no shoe-throwing: eighteen sweaty people listened as Geoff Hippenstiel talked teaching at the first Narrative Process at Alabama Song.
Dallas art writer and collector June Mattingly's new e-book The State of the Art: Contemporary Artists in Texas, is out-available for Nook, Kindle and iPad....
Read More