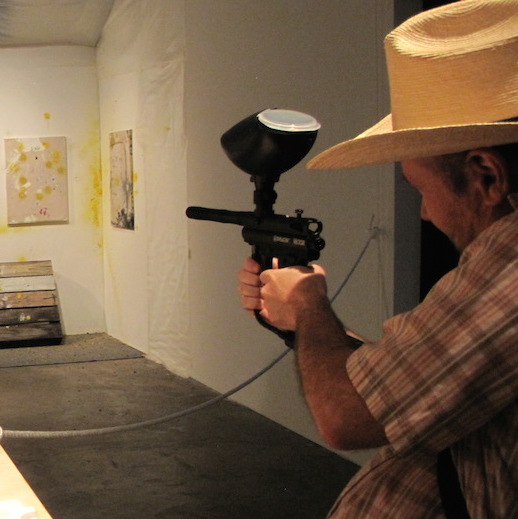 After the beach, old times are Galveston's main attraction. Tintypes and a new Wild West Village pull visitors back into the 19th century, sort of.
The Houston Center for Photography (HCP) has announced the recipients of its 2014 fellowships. Winners will receive a $3,000 cash grant, a feature in Spot...
Read More
The University of Houston's School of Art has finally hired someone to fill gap left by Suzanne Bloom when she retired last spring after 35...
Read More