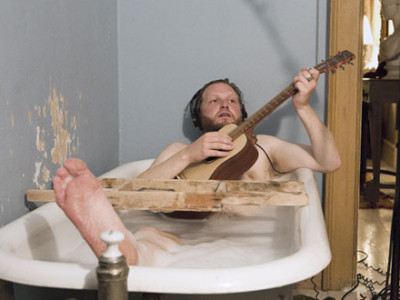 For the high-end art collector, a vanity museum is a tricky thing to pull off. I live in the same city as the quirky, elegant...
Read More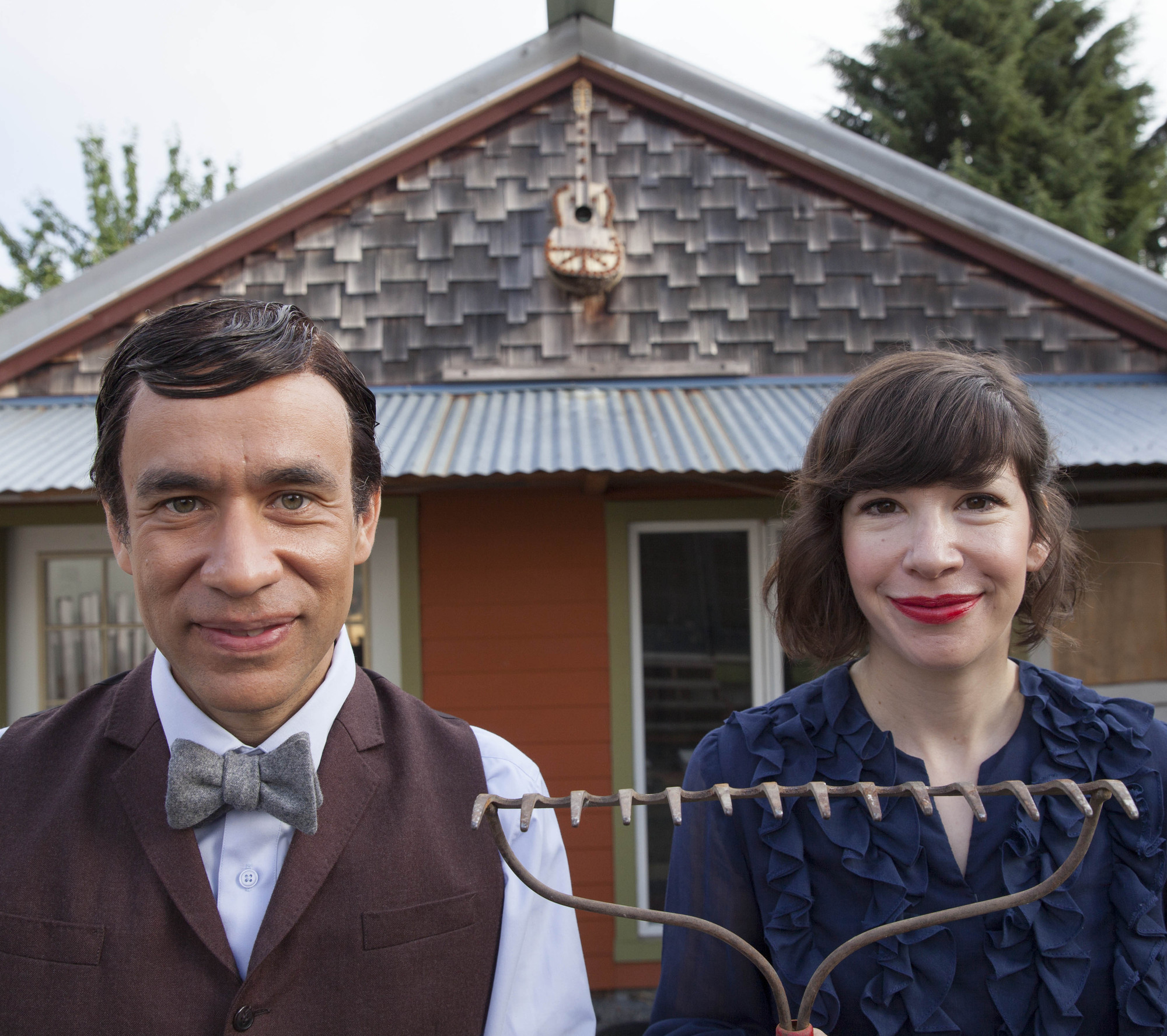 Not because they were better painters or the paintings were better, but because of who and what they were, when they lived, what they ate, how they dressed, how they sat. All these things… .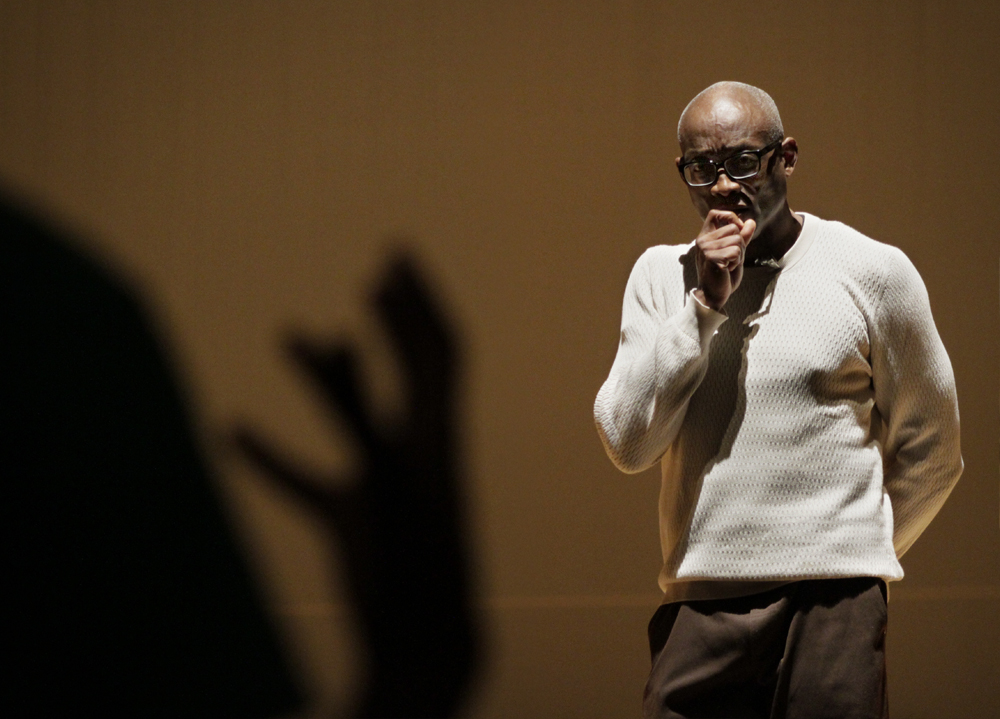 Bill T. Jones speaks about collaboration. One young man, who only stuck around for the free wine, decided it was open mic psych night.