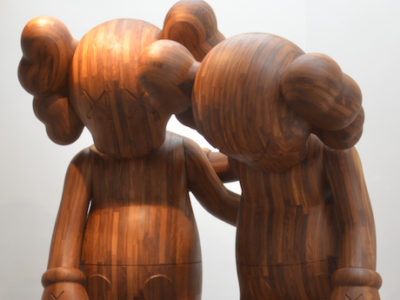 The fact that these explorations into the human condition are already the subject of his source material appears to have escaped the imagination of the artist.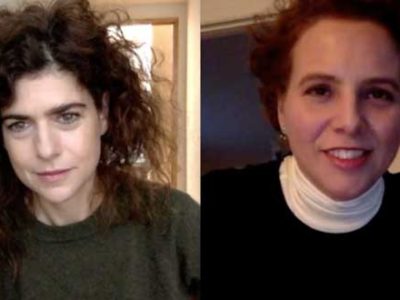 Rainey Knudson and Christina Rees on which shows to take which relatives to over the long holiday weekend. "What do we do at Thanksgiving? We...
Read More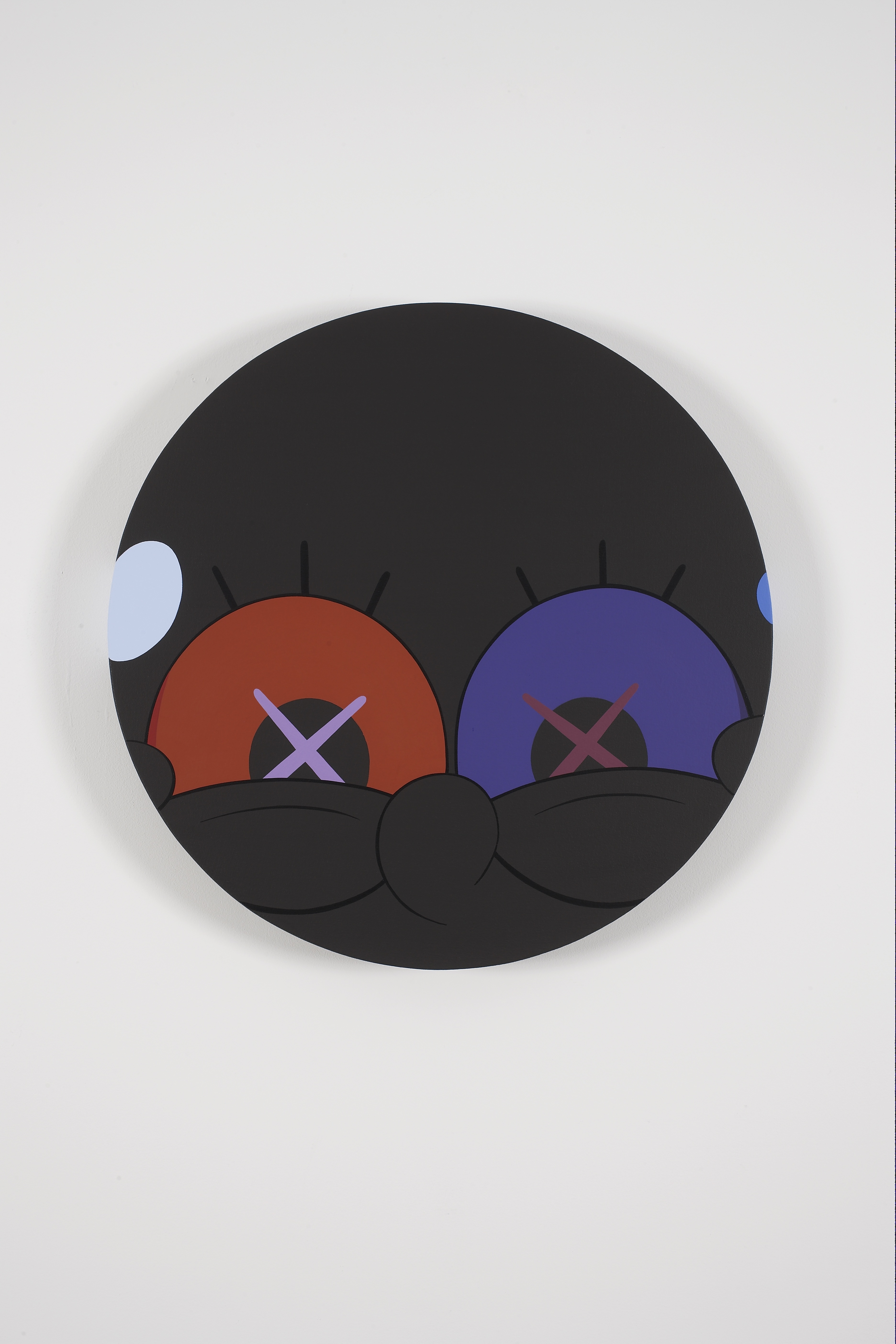 Brooklyn artist KAWS hurls the onlooker into a cartoon's daytime nightmare with effectively targeted film and television favorites, calling forth a sense of the unexpected that is...
Read More