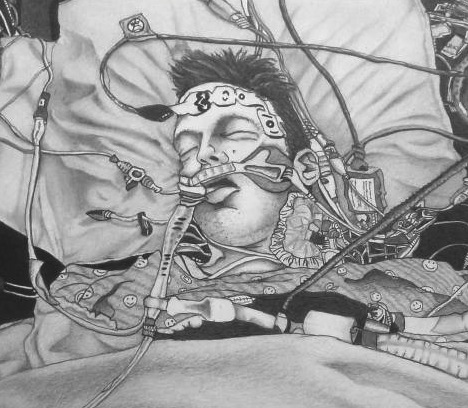 Some weeks, in the sun-beat end of the Texas summer, you can count really good shows on one hand, with some fingers left over to scratch. But this week, the drought is over.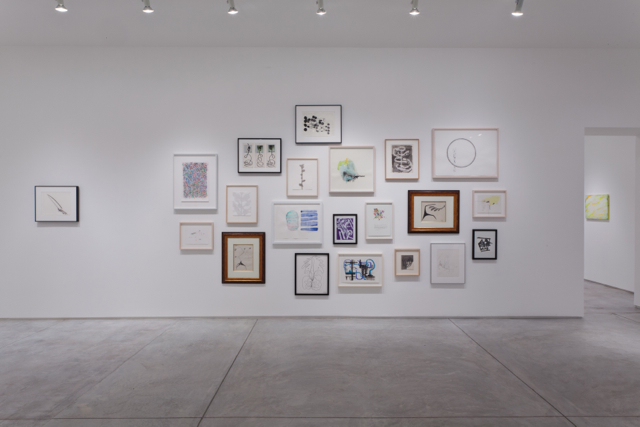 Giorgio Vasari defined drawing as "the animating principle of all creative processes," and since the Renaissance, drawing has been seen as the foundation of artistic...
Read More
The second whoppin' big art fair has come to a close, and oh! I have so much to say that I doubt, what with today's...
Read More