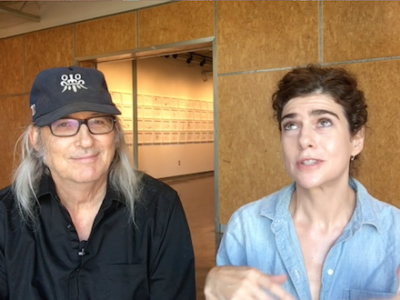 Christina Rees and guest host Hills Snyder are in Lubbock talking about some staple shows of summer, what happens when an artist takes an epic road trip, and the usefulness of intervals.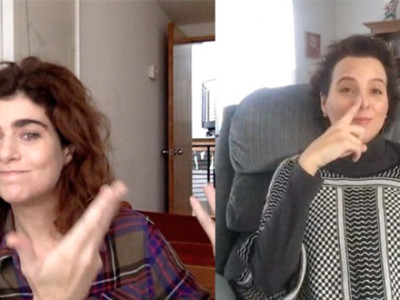 Happy Thanksgiving! On the road this holiday? Here are some shows for the whole family, all over Texas! Go drag your relatives to see some art....
Read More
After a productive twenty-three year partnership with Katherine Brimberry, Mark L. Smith, co-founder of Austin printmaking studio Flatebed Press, is moving on. In a blog...
Read More