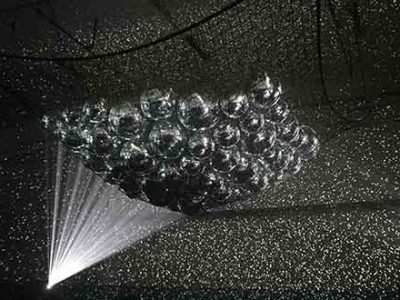 On most fronts, Day for Night has grown into a successful, enjoyable experience.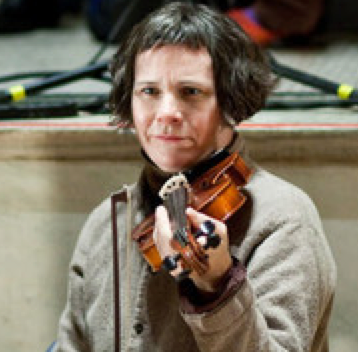 Suzanne Bocanegra's theatrical symphony included an accordionist, a DJ, a lighting technician, conductor, and fifty amateur violinists.
The University of Houston's Cynthia Woods Mitchell Center for the Arts is organizing a brand new festival of experimental performances called CounterCurrent 14, which will...
Read More