This week, veteran Houston gallerist Barbara Davis chimes in: "It's my magical world."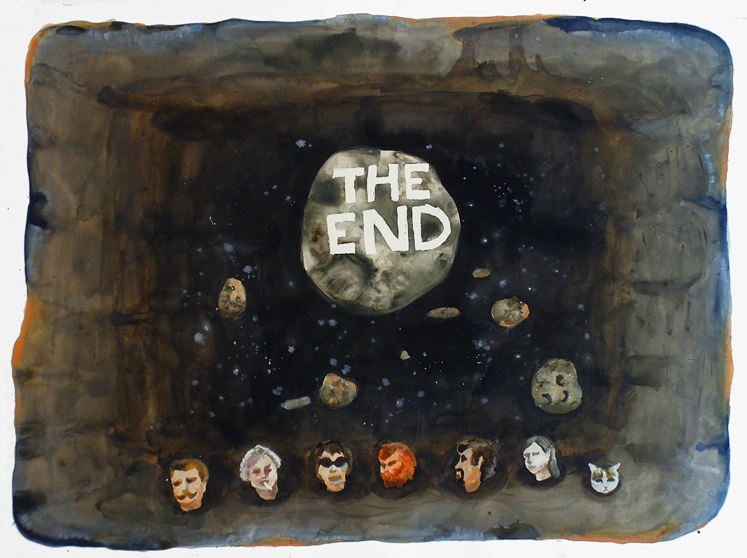 Glasstire contributors offer up their picks for the best spring shows around the state. Think we missed something great? Post it in the comments section...
Read More
If you've been paying attention lately, you know Texas has a bit of a water problem. If you've been out of the loop, start with...
Read More