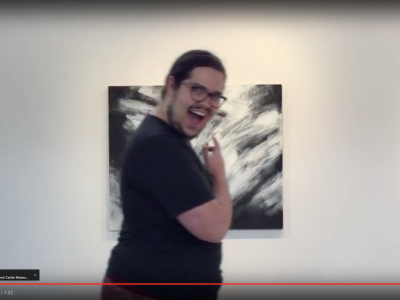 Because why not. Let's hear it for the Houston art people who gamely got on the hoverboard!
Today Bill Davenport announced that he will be stepping down as Editor-in-Chief of Glasstire at the end of April to focus on his work...
Read More
From January 10- February 15, the Bank of America Center at 700 Louisiana St. in Houston is hosting an exhibition of nine architect-designed rugs created...
Read More