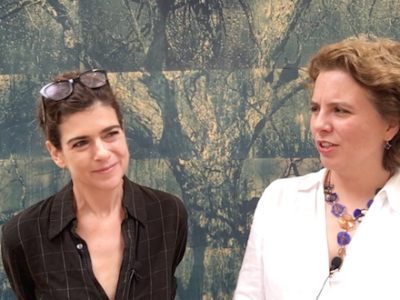 Christina Rees and Rainey Knudson on artists bringing their A-game, the pleasures of the flesh, and the tale behind Trenton Doyle Hancock's retrospective in Houston.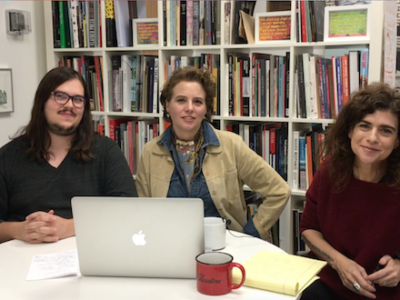 Spring Preview! Rainey Knudson, Brandon Zech, and Christina Rees run down our top picks in Texas for the coming months.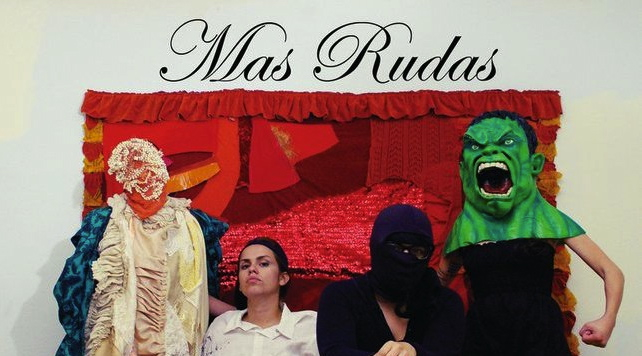 Glasstire contributors offer up their picks for Fall 2012! AUSTIN Emily Roysdon: Pause Pose Discompose Visual Arts Center September 21 – December 8, 2012 Super...
Read More