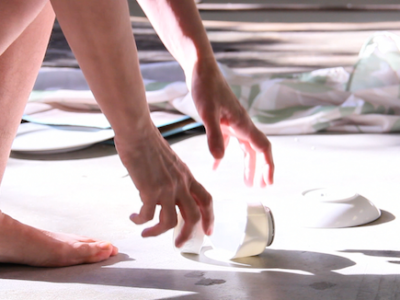 A little more than a week after Mother's Day, there will be a panel discussion taking place in San Antonio featuring artists and guests who will...
Read More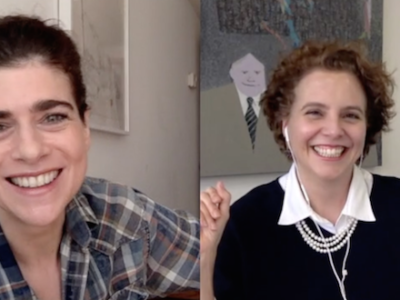 Rainey Knudson and Christina Rees on the ups and downs of a decades-old art space, work that grows on you (or not), and one of the oddest paintings Rainey's ever seen.
More fun than a Mexican whorehouse, and probably just as awful. I mean that in a good way.