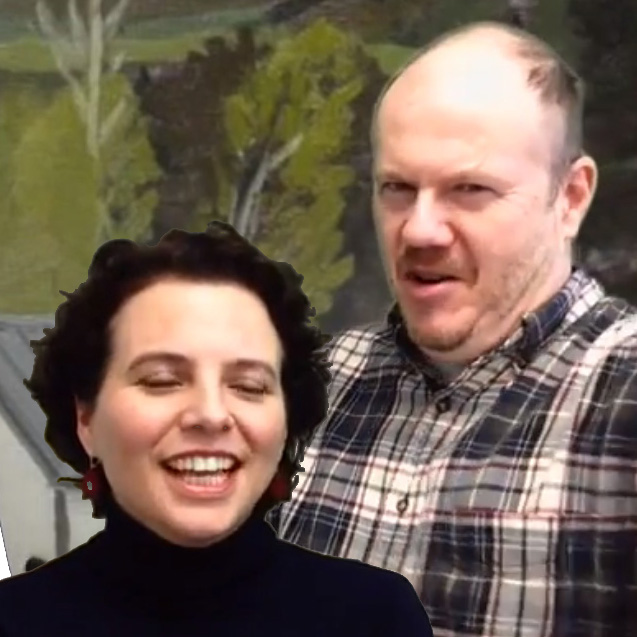 Bill and Rainey Knudson discuss their picks, dis LA freeways and gobbledygook press releases, and admire grit.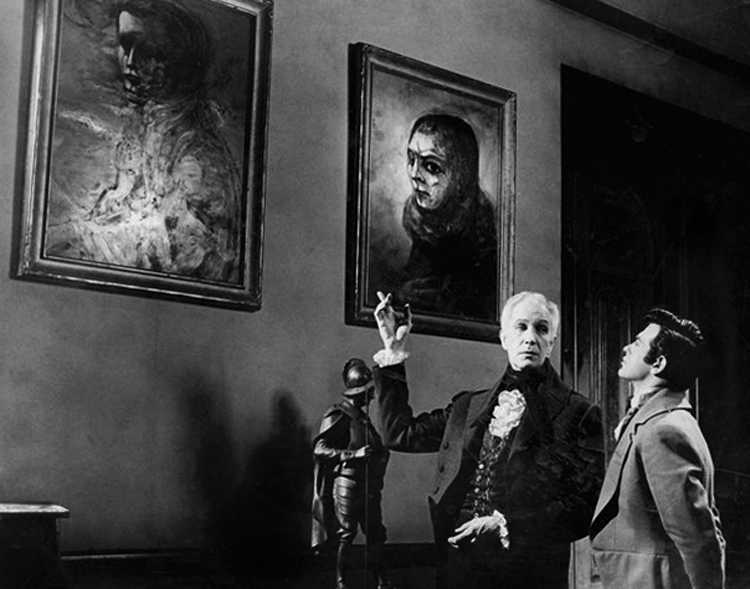 Struck by the cinematic qualities of these drawings, and by elements in them that reference specific movies, Peter Lucas glimpses beneath the stitches of Bise's drawings, with a DVD extra!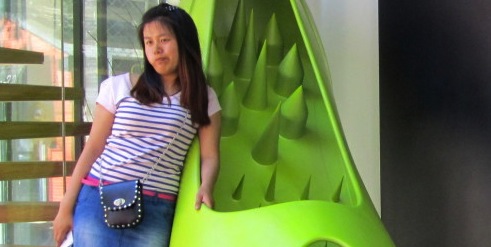 Much of the art in China is in a dialogue between East/West and the absorption of modern art history. Duchamp! He seemed to be everywhere.