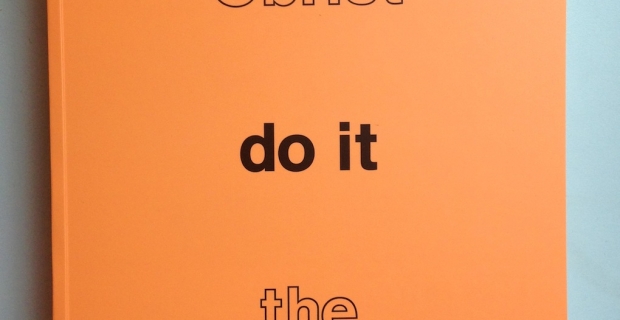 BD: Did you approach any more formal venues with your idea? MF: They wouldn't have said yes. Why would they?
Dallas art writer and collector June Mattingly's new e-book The State of the Art: Contemporary Artists in Texas, is out-available for Nook, Kindle and iPad....
Read More
Olivia Flores Alvarez profiles Houston art dealer Wade Wilson in today's Houston Press, touching on his commitments to concrete painting and Habitat for Humanity, and...
Read More