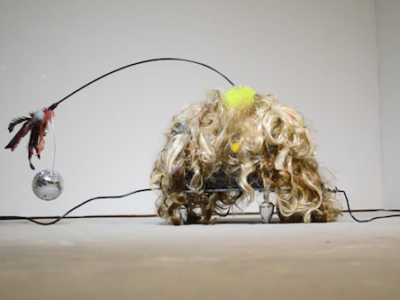 Finding some poetry in a Motorbunny is the kind of problem-solving puzzle I'd like to think all good artists would tackle with real intent.
Gold is on people's minds a lot lately—more than usual, what with inflation worries, "End the Fed" protests and calls to return to a gold...
Read More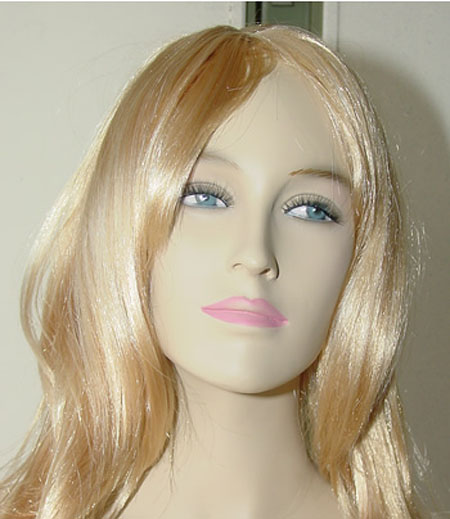 Here they are, sorted by city, our picks for the best shows in Texas this fall! ALBANY Eric Zimmerman: Sixteen Tons The Old Jail Art...
Read More