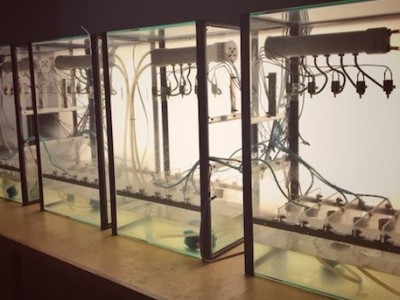 With 'Drip Machine' we're relegated to one viewing angle, which shifts our consideration of it in this context from a sculpture to a piece of cinema.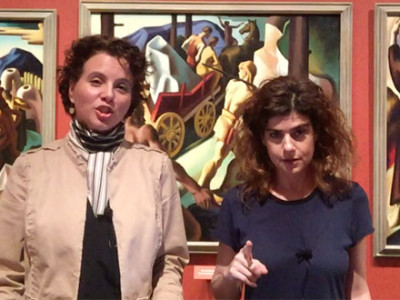 Rainey Knudson and Christina Rees on aphrodisiacs, unnecessary umlauts, and hardcore propaganda. 1. American Epics: Thomas Hart Benton and Hollywood Amon Carter Museum of American Art...
Read More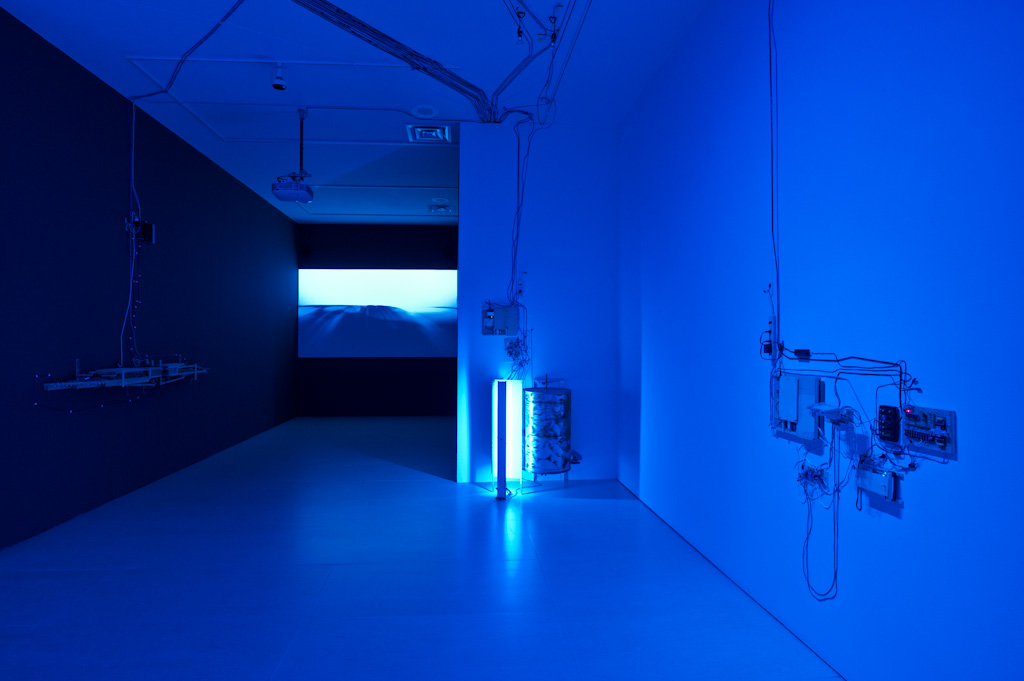 Composed of wall-mounted sculptures, sound and film, Reel to Reel, Jeff Shore and Jon Fisher's current installation at McClain Gallery, holds small revelations about the...
Read More