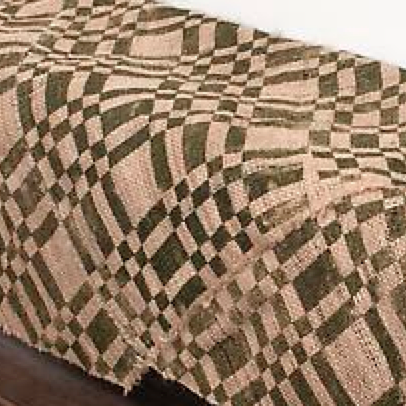 The vaguely acrid smell of burlap lurks in Sicardi Gallery's sleek rooms. It's a bit of a departure from Sicardi's usual beautiful-but-cold aesthetic.
The Moody Foundation has awarded $20 million to Rice University for a new Center for the Arts. The 50,000-square-foot building, currently in the predesign phase,...
Read More
The Nasher's James Turrell Skyspace piece may be shuttered, but Houston is Turrell territory: his third major piece in the city, an outdoor music venue/skyspace/Mayan...
Read More