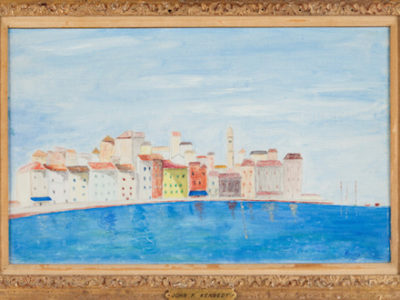 This week, a Dallas-based auction house is offering up a chance to own pieces of presidential art history. Along with "The Bugle Which Sounded Taps...
Read More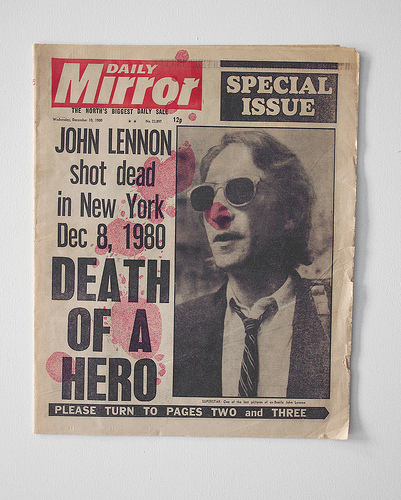 Mocking the grief of adorers of John Lennon, Princess Diana, and John Kennedy seems blasphemous.
In November of 1963, a group of prominent Fort Worth citizens put together a collection of modern art to decorate President John F. Kennedy's suite...
Read More