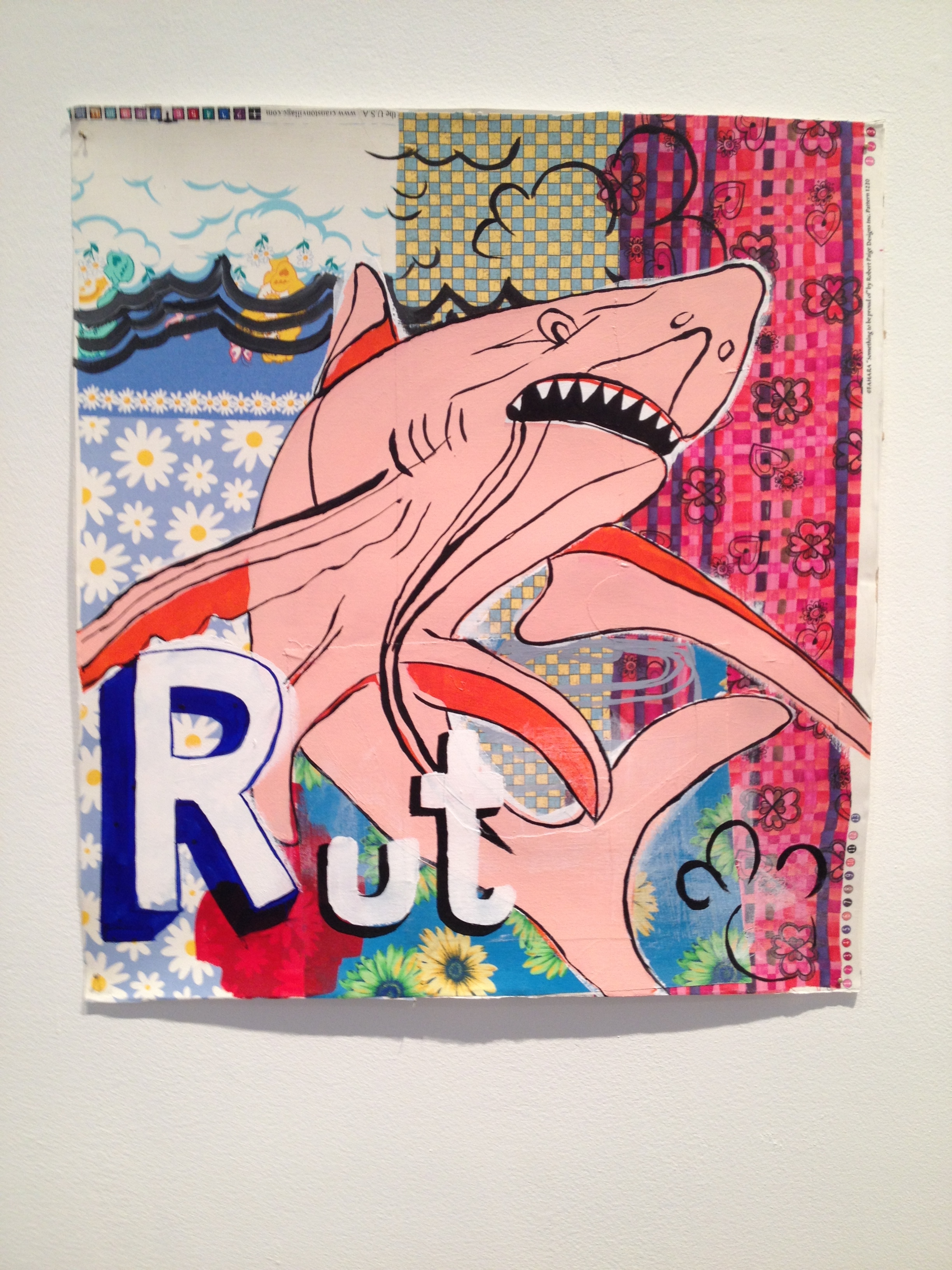 In some ways the late closing date of this group show elongates the casualness of summer, which I appreciate. Summer in Texas should officially last until around September 27th. It could be our consolation for enduring the pitiless heat.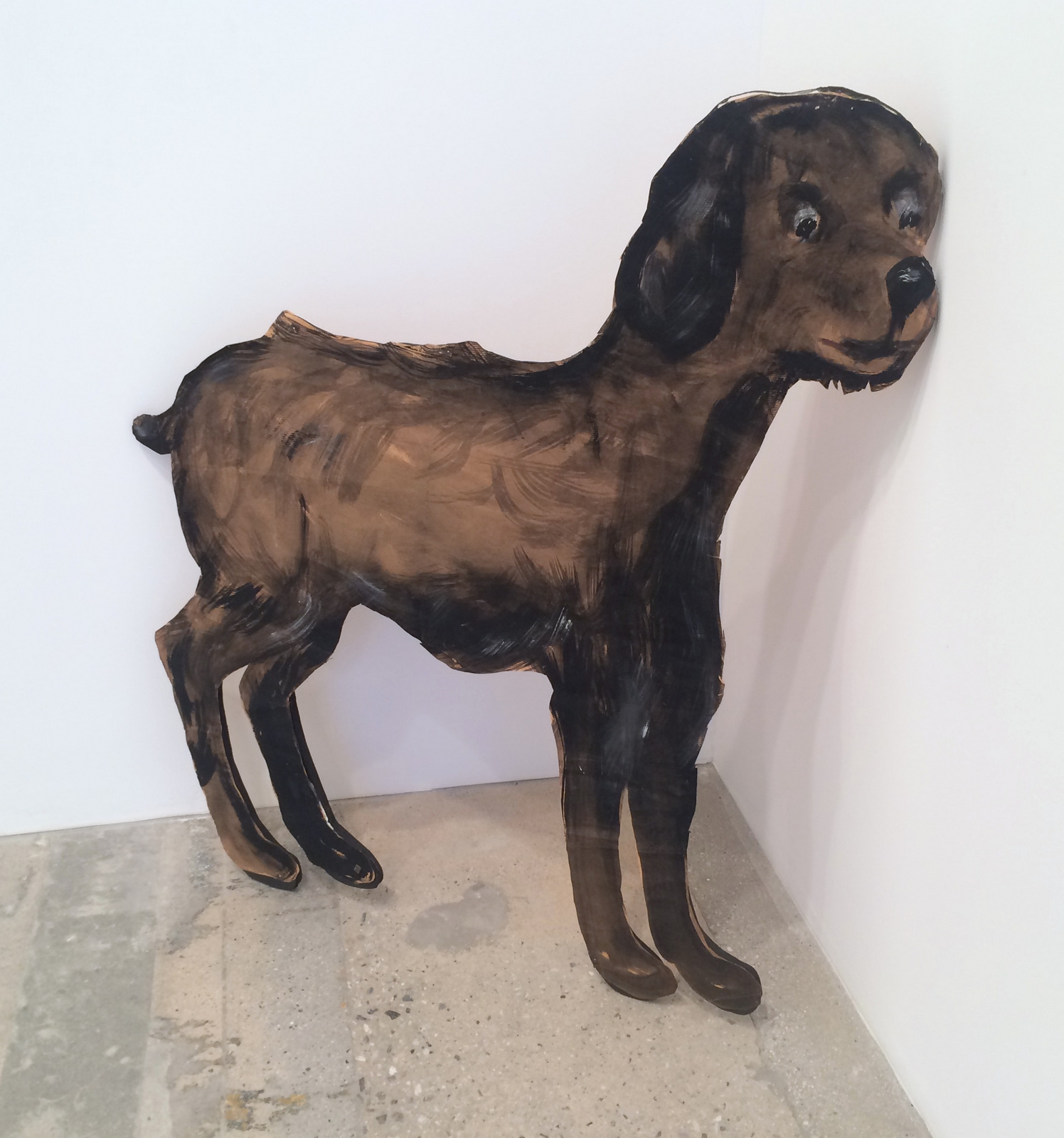 In contrast to my recent NY posts, here is a leaner wrap-up of my trip to Los Angeles for bi-coastal balance.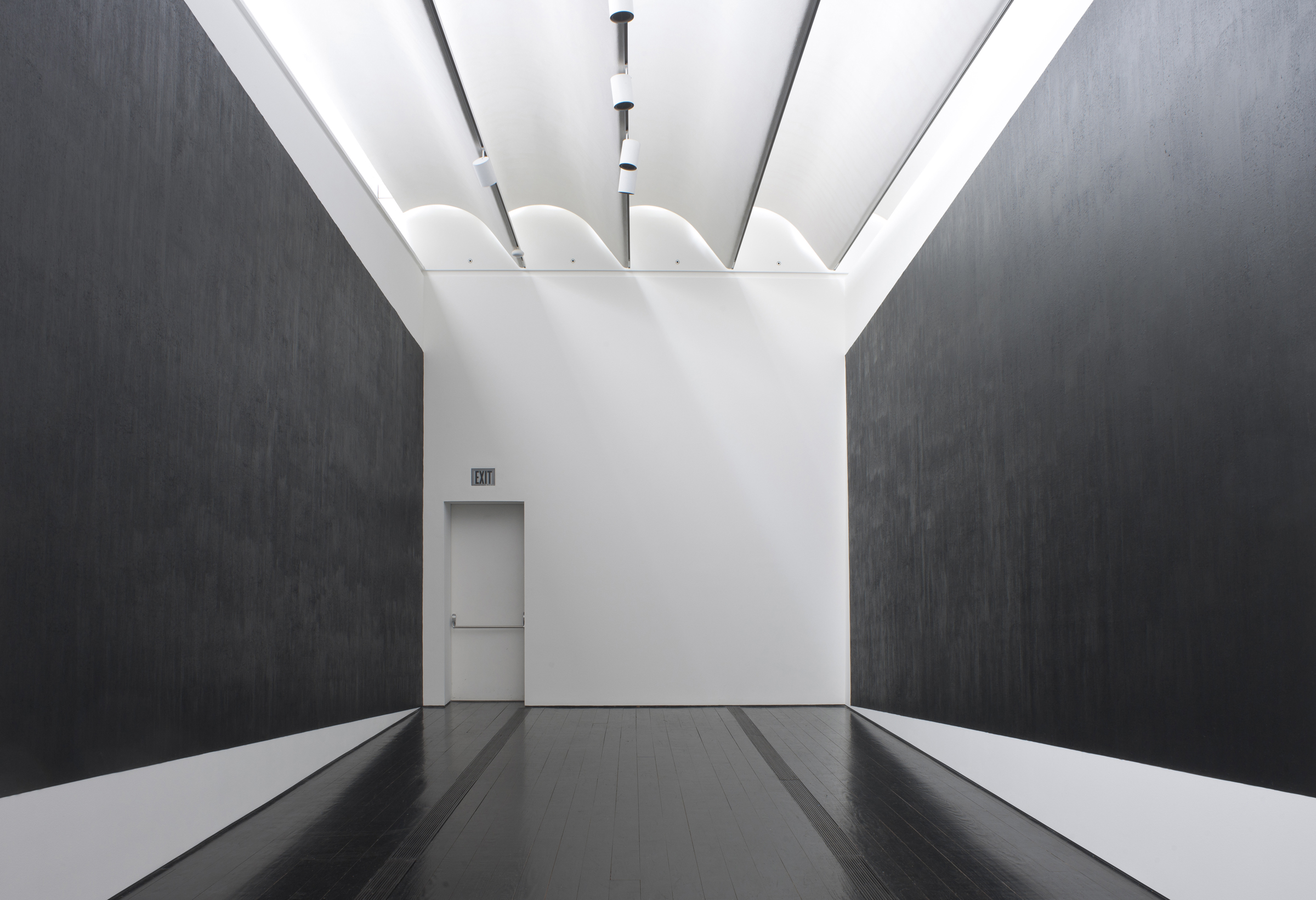 When Richard Serra's drawing retrospective opened at the Menil Collection, it was SERRAPALOOZA. Throngs of people congregated at the Menil, many of us on the...
Read More