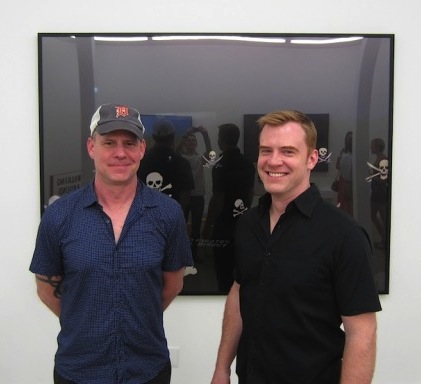 Caroline Koebel talks with the duo whose recent show provoked a cinderblock through an Austin gallery's window.
At some point Monday night/Tuesday morning, someone threw a large cinderblock through the front window of the Okay Mountain gallery space in Austin. Although the...
Read More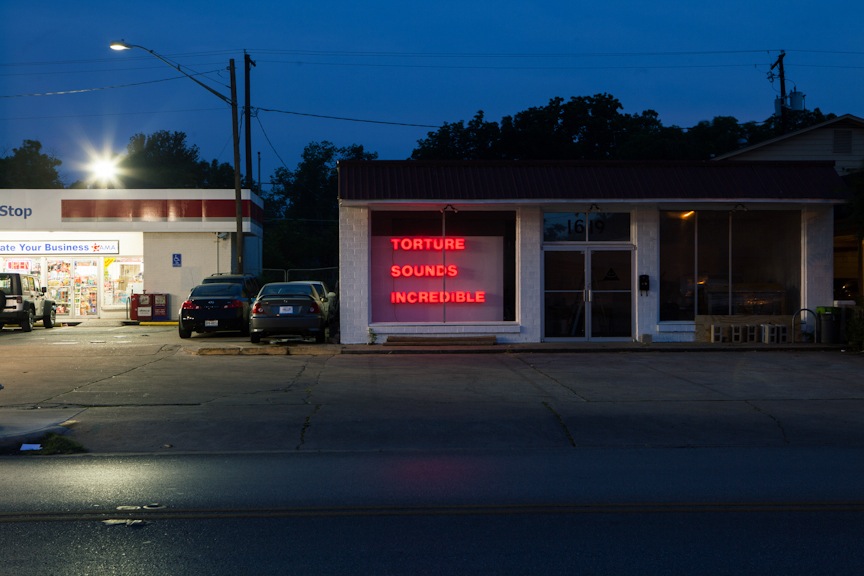 Not How It Happened by Chicago-based Joel Ross and Jason Creps, currently on view at Tiny Park gallery in Austin, is at once, a drawing,...
Read More