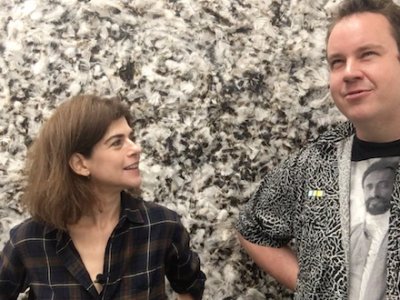 Christina Rees and special guest Neil Fauerso on El Paso's ability to survive the apocalypse, the invention of art words, and a retired president's dubious art therapy.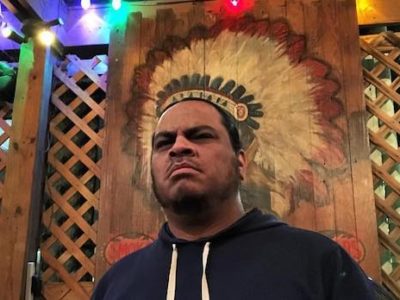 Harjo believes that the best method for engaging viewers—with the goal of effecting social change—is to use humor.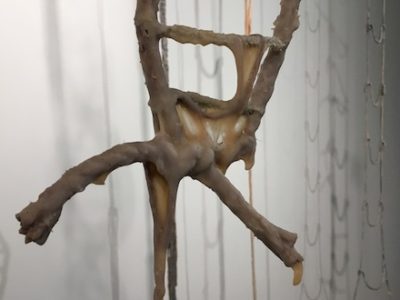 Some thoughts on a few current shows.