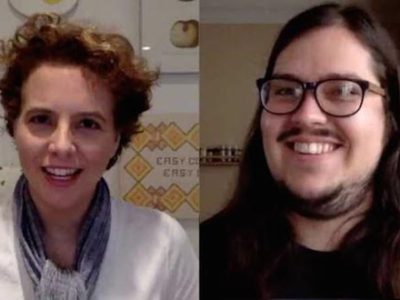 Rainey Knudson and Brandon Zech on the best art festival in Texas, art fetishes, and tabletop kinetic art that transcends the desk toy.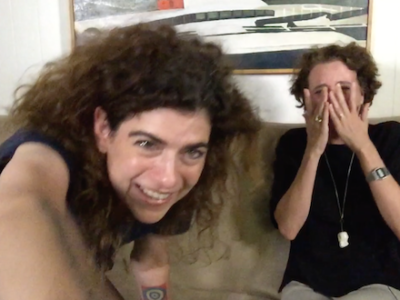 Rainey Knudson and Christina Rees experience corpsing and art at an Austin Airbnb, and look forward to a promising art walk in West Dallas.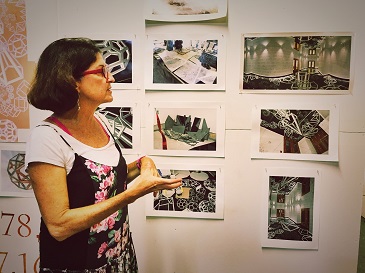 So what really does go on in your brain when you make art and view art? University of Houston (UH) engineering professor Jose Luis Contreras-Vidal...
Read More