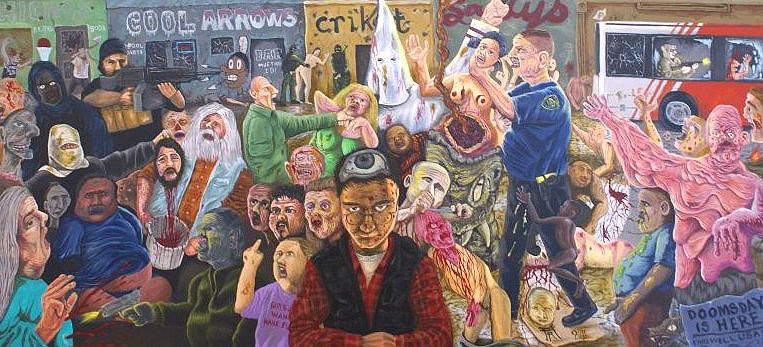 During my years at SAMA, I marveled so many times as I witnessed Latino high school students with eyes glued to Alvarez's work. For many of them, it is their story too.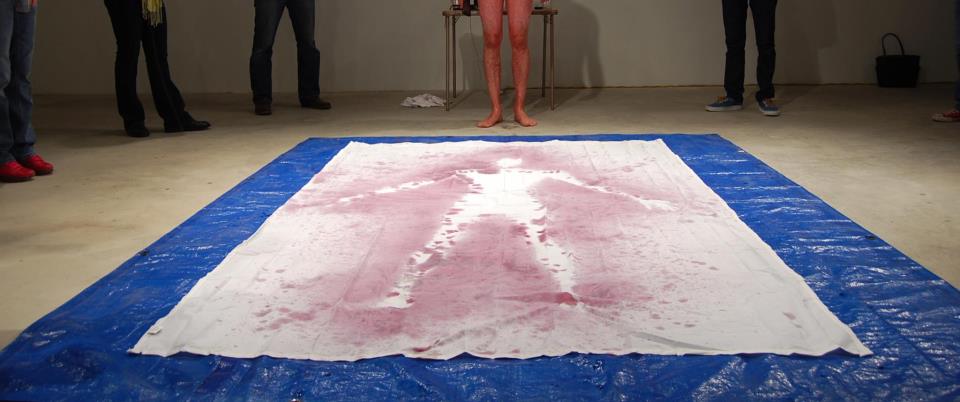 The exhibition lies in two explorations which converge in the space itself. The physical space acts as a metaphor for the process that an artist...
Read More
It's not technically over yet, but Elda Silva of the San Antonio Express-News has wrapped up the visual arts in her city for 2011 in...
Read More