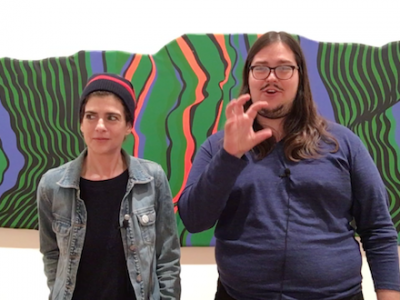 Christina Rees and Brandon Zech on cross-pollinating art collectives, the Lizard Cult, and art you can buy for Christmas.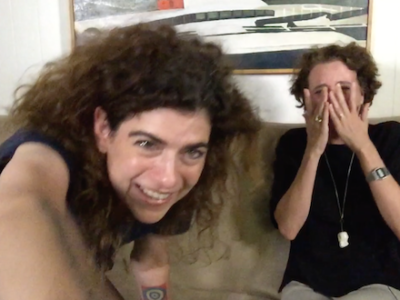 Rainey Knudson and Christina Rees experience corpsing and art at an Austin Airbnb, and look forward to a promising art walk in West Dallas.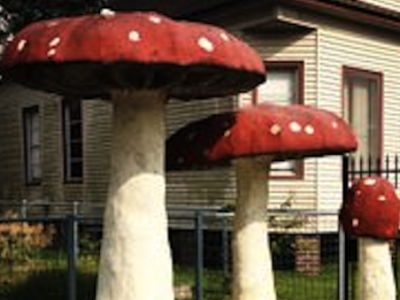 The Houston Arts Alliance (HAA) has announced the 2016 Individual Artist Grant (IAG) awardees. The IAG is open to artists living in Houston, working in...
Read More