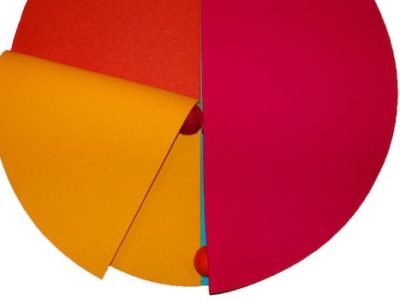 Amado's fascination with felt has been like a slow-drip I.V. as determined by his daily engagement with process—a certain amount each day is enough when it is all you do.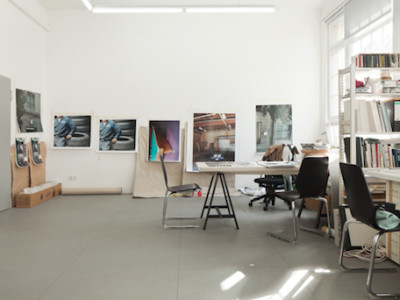 The four 2016/2017 residents for San Antonio's Blue Star Contemporary's fourth annual Berlin residency have been announced. Jesse Amado, Christie Blizard, Joey Fauerso, and Anne...
Read More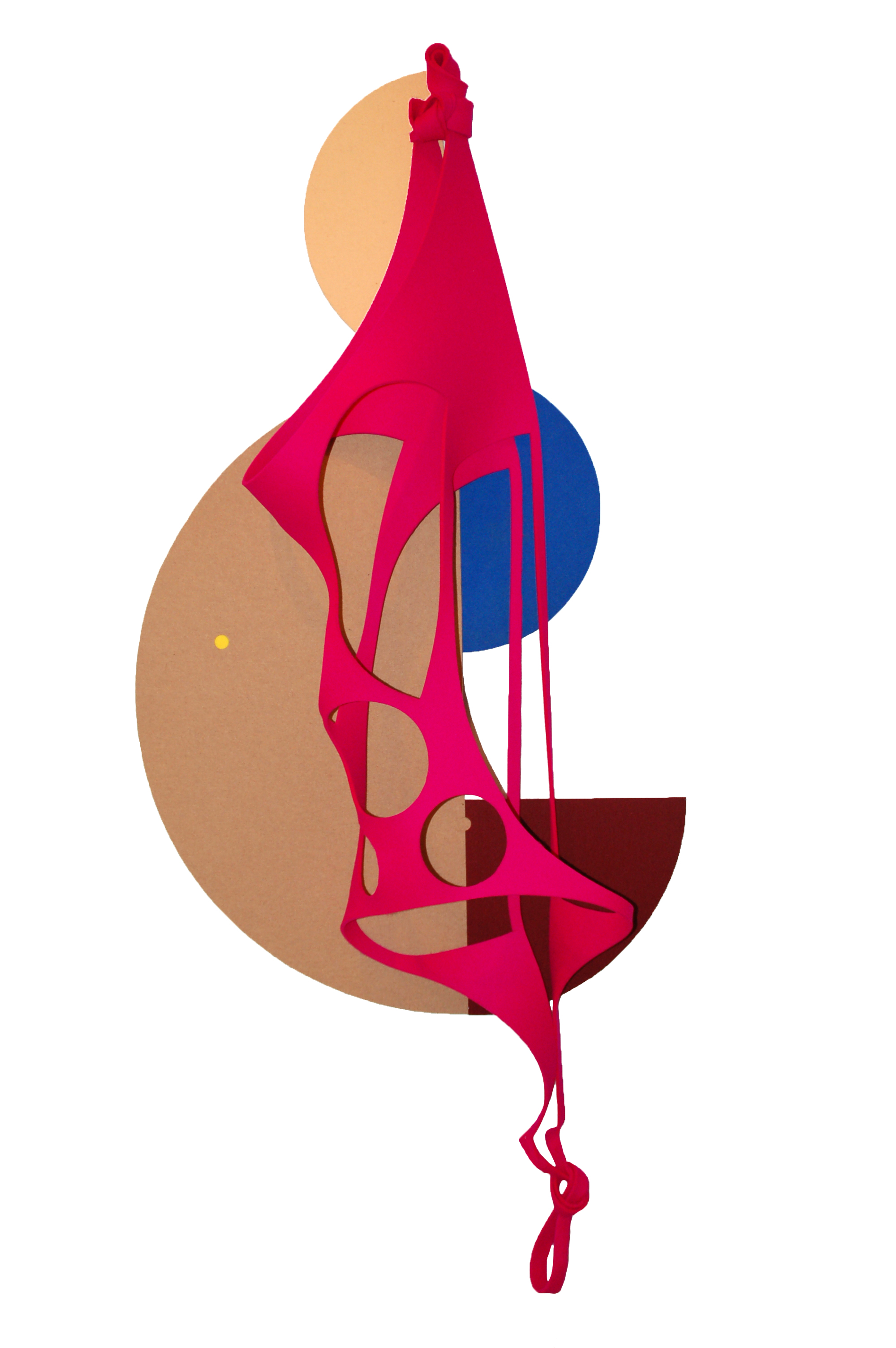 Jesse Amado calls on many forms and precedents for his current show — Pop art, Minimalism, Color Field painting, Conceptual art—as well as his recent experiences with illness and treatment.