For its 27th year, the festival spanned two complete weeks held in five different venues throughout Dallas, and this strategy (as opposed to all the screenings in one venue) evidently draws upon different audiences and boosts overall attendance.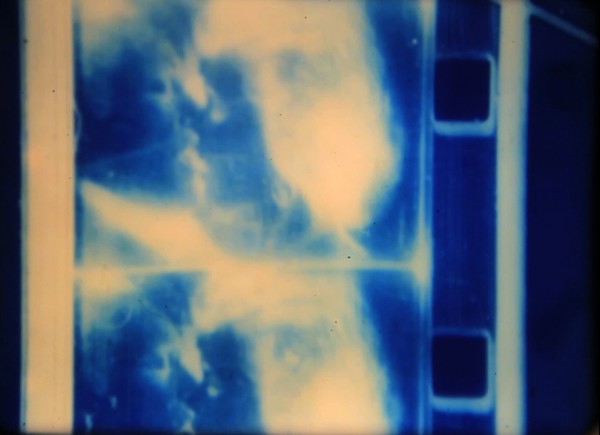 These filmmakers prefer visual noise to clear pictures. The effect is like traveling across interesting landscape with a dusty windshield.
The Fort Worth Modern is laying out the welcome mat for graduate students in art and art history, offering free admission and backstage access to...
Read More