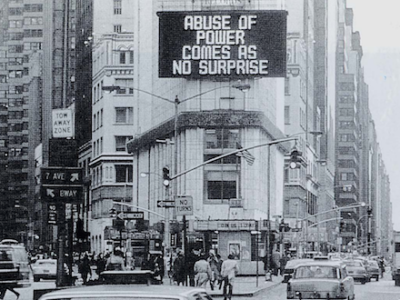 Early this morning, October 30, an open letter was posted on the website not-surprised.org, signed by almost 2,000 arts professionals. In response to the recent...
Read More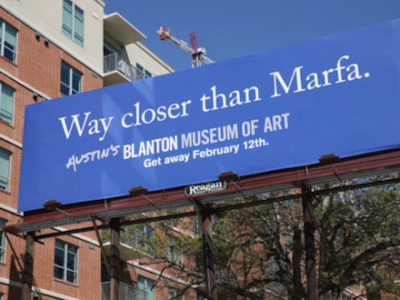 Sometimes museums use billboards to advertise art, and sometimes billboards are the art: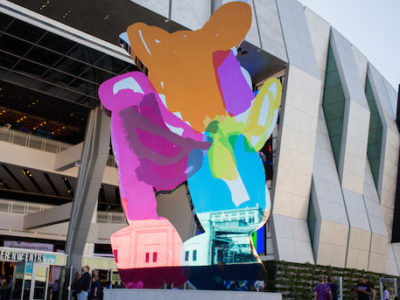 This is officially a thing. The Dallas Cowboys' stadium and Jerry Jones certainly kicked off a trend way back in 2009: sporting areas need art...
Read More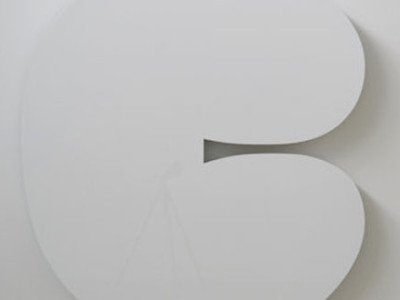 The unlikely love affair between NFL (or rather, certain team owners) and art continues in DFW. It was announced last Thursday that an Ellsworth Kelly...
Read More
The elusive graffiti artist Banksy has created a theme park on the site of the Tropicana, which once was a public swimming pool in a...
Read More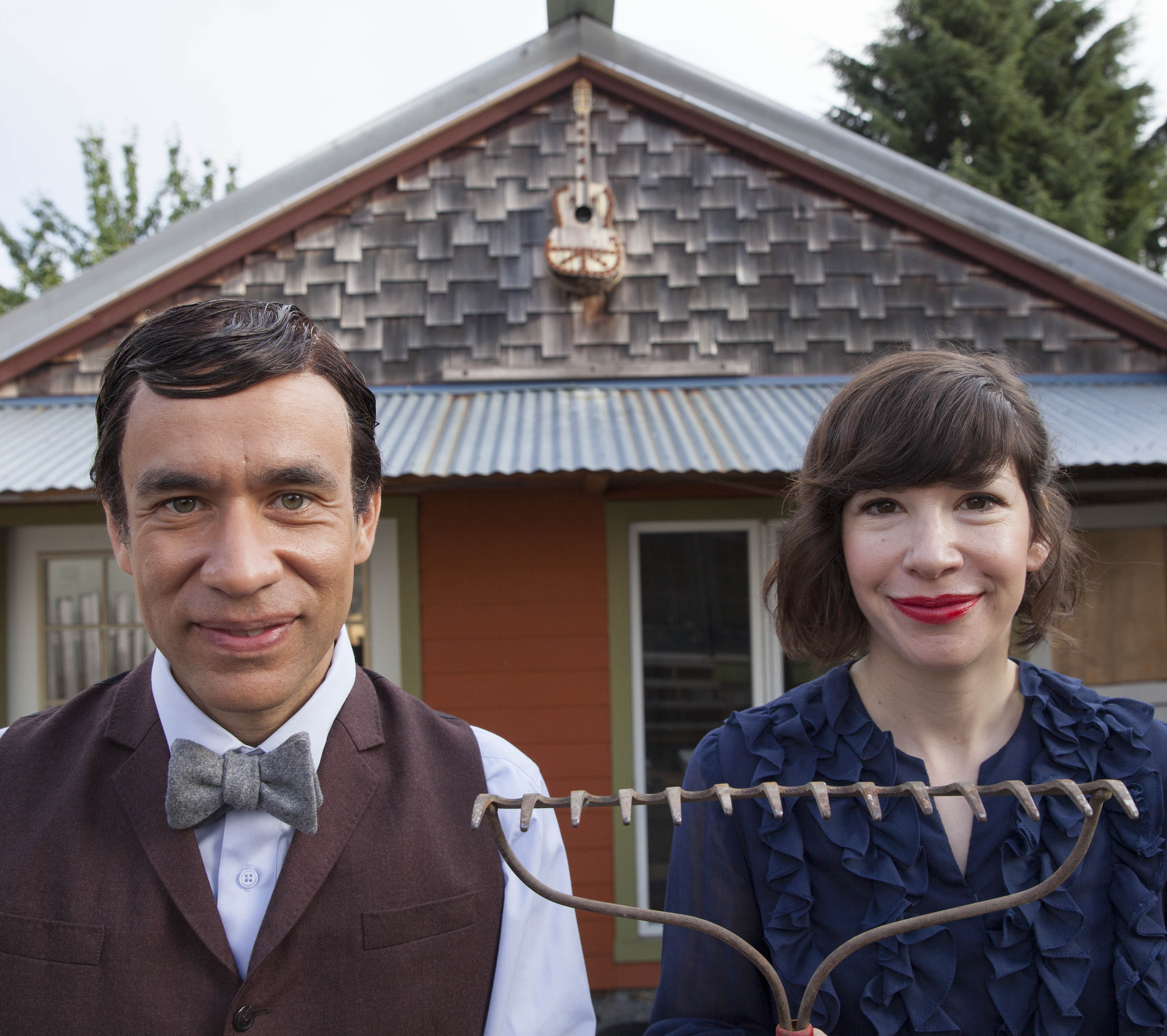 Not because they were better painters or the paintings were better, but because of who and what they were, when they lived, what they ate, how they dressed, how they sat. All these things… .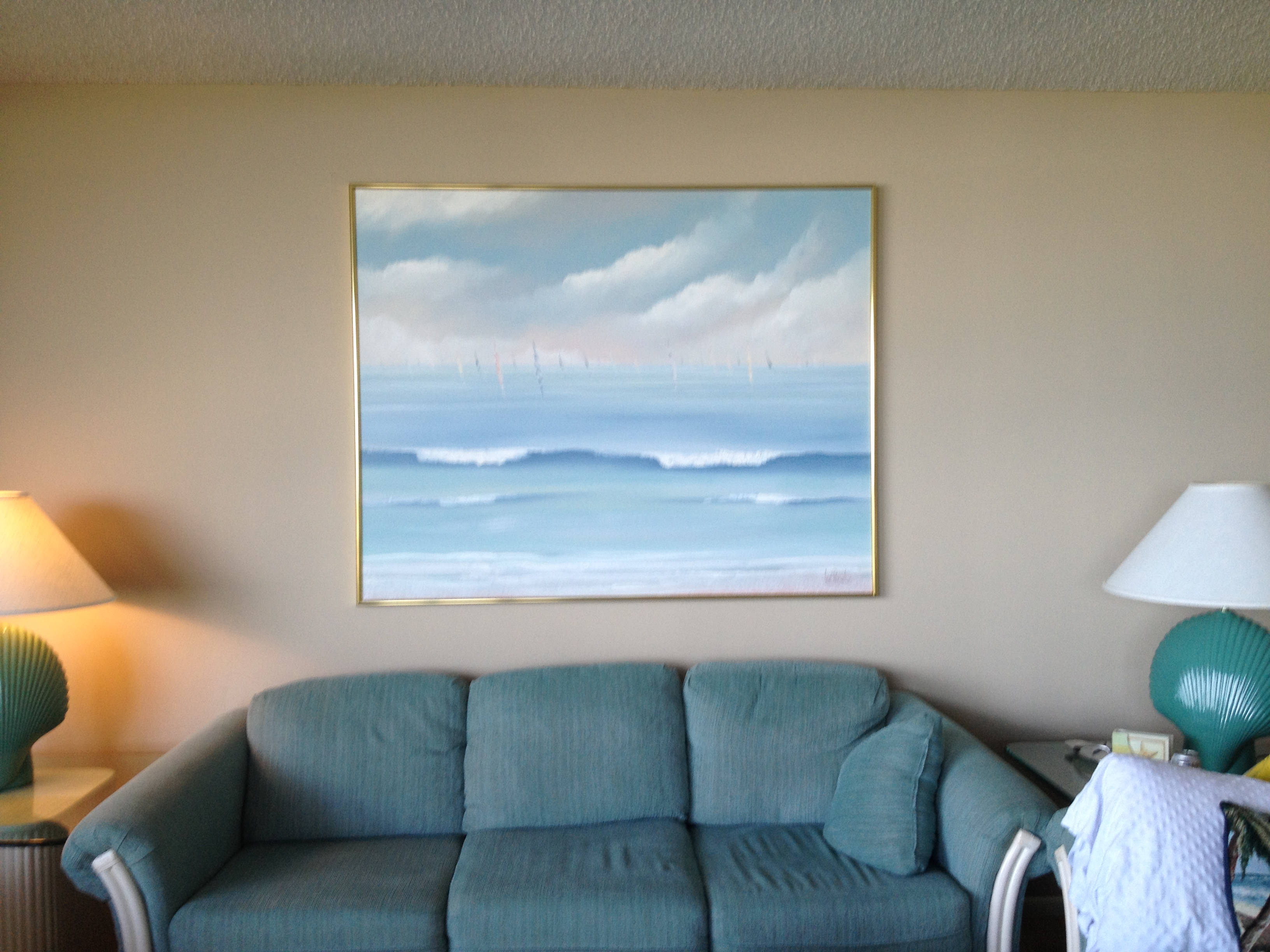 That's the era we live in: No blank walls no matter how desperate or cheap we may be. Are blank walls that bad?
"The Deconstructive Impulse: Women Artists Reconfigure the Signs of Power, 1973-1991" on view at the Contemporary Arts Museum Houston through April 15 is a rare...
Read More