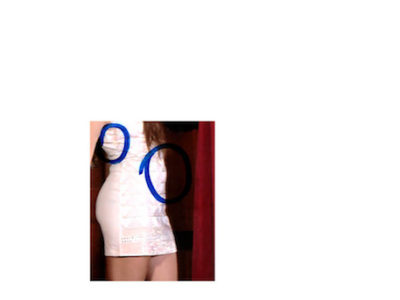 With International Discoveries VI, FotoFest in Houston draws together thirteen emerging artists, many exhibiting in the U.S. for the first time, who grapple with the conceptual and material particularities of photography.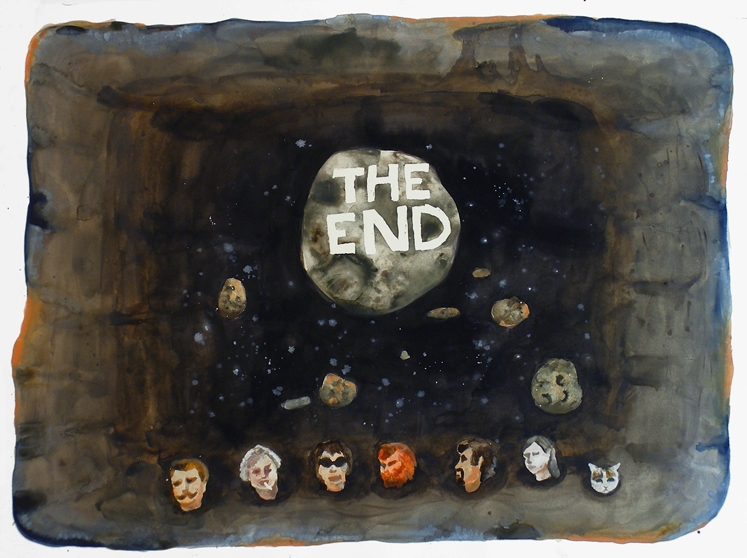 Glasstire contributors offer up their picks for the best spring shows around the state. Think we missed something great? Post it in the comments section...
Read More
Here's an interesting cross-section of San Antonio arts news. Now that I look at it, though, "escena" looks a little too much like "eczema" so...
Read More