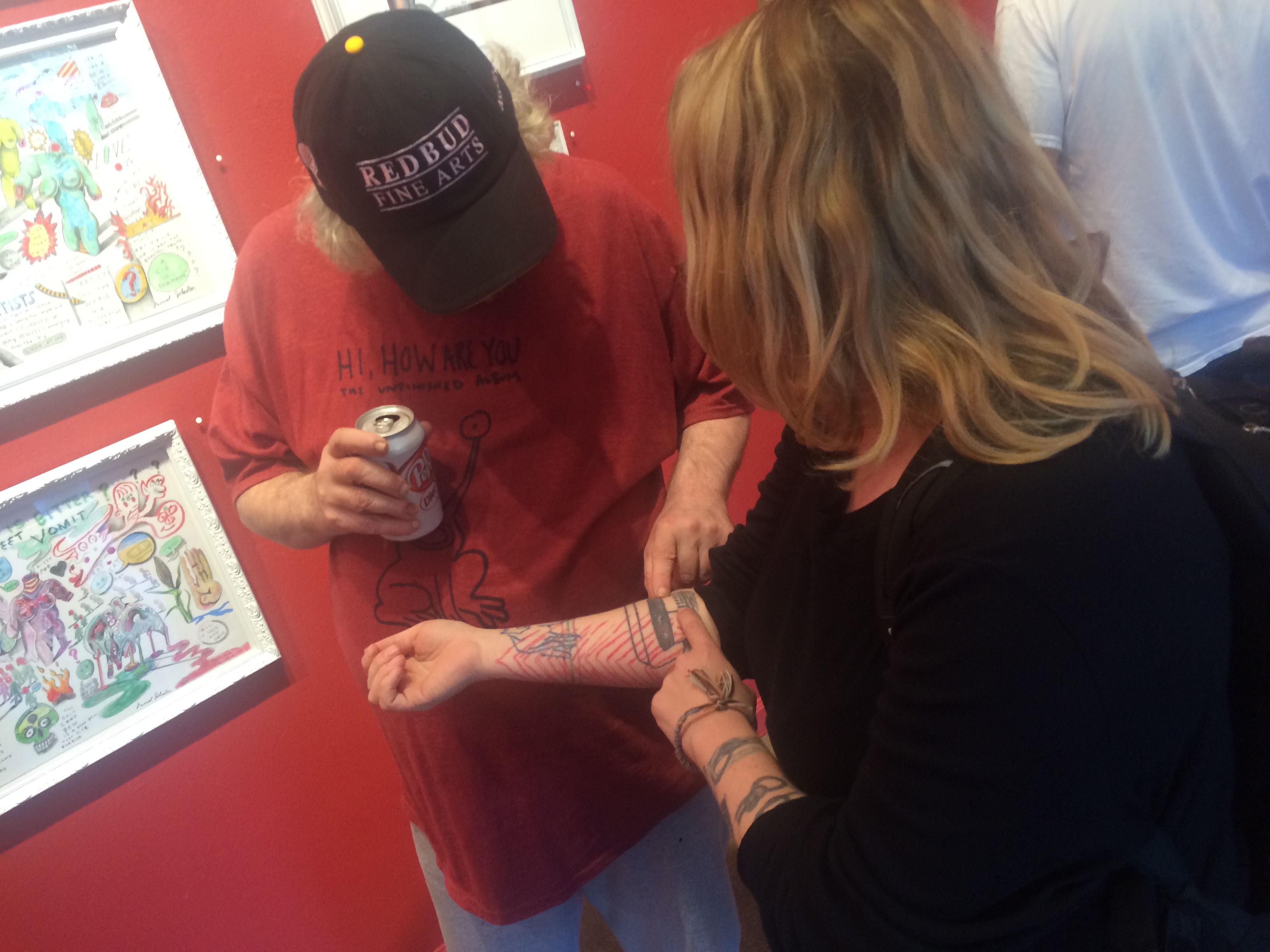 I've been giving work anonymously to Daniel Johnston for the past five years so there was zero chance I would miss this potential alignment of all that is miraculous in Texas.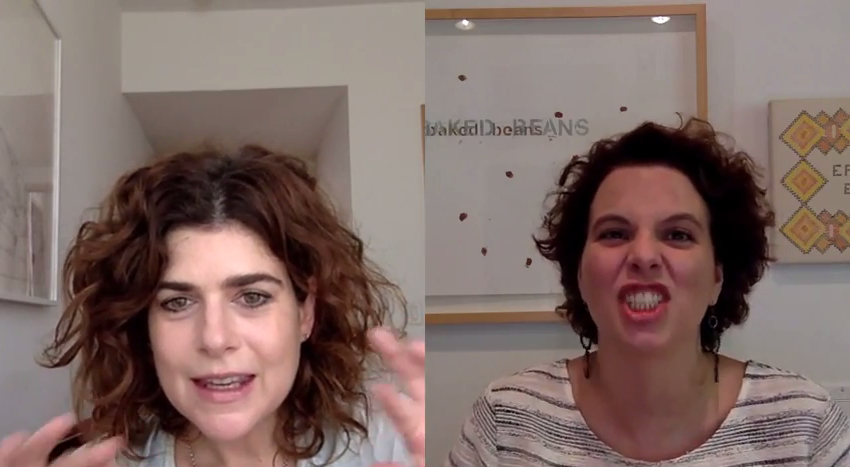 "Here's the deal: I'm hopeful that this will be awesome, but it could very well be a couple of people showing up in suits and doing a half-baked performance that's a social critique that doesn't really work.... Yes?"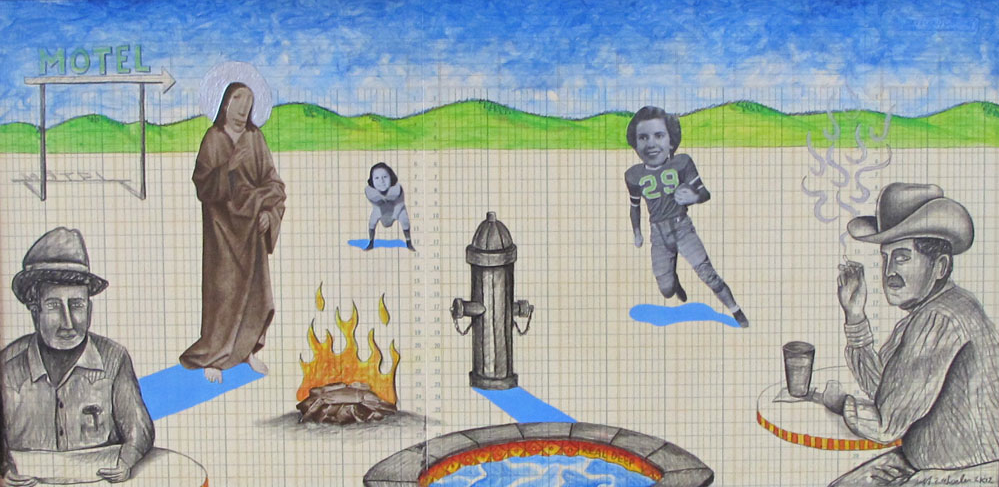 A West Texan stage where bemused cowboys and old yearbook photos intermingle with a robed prophet and the ghost of Pablo Picasso.