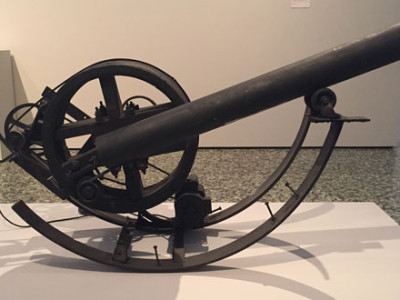 There's always clamor in our world. Once again I'm glad for the artists who cut through the noise, noisily.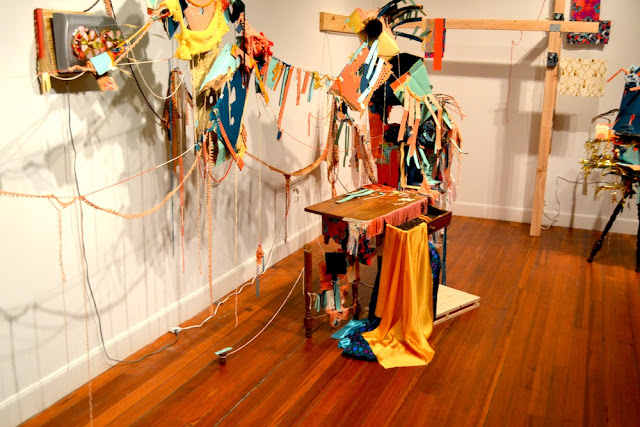 Katie Wynne's A chain of non-events at Lawndale is an installation of various bits of crap semi-connected to one another. I don't say "crap" in a pejorative way. I...
Read More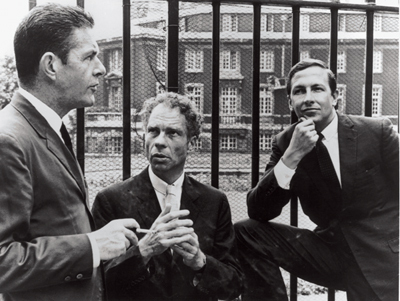 In celebration of the Menil Collection's 25th anniversary this fall, Calvin Tomkins spoke at the Menil in conversation with director Josef Helfenstein. Because of the...
Read More