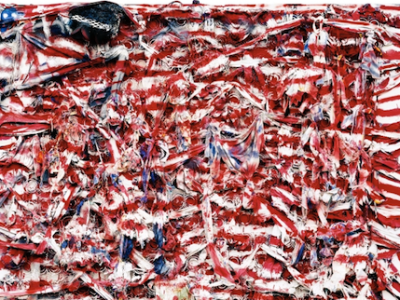 If you need a history refresher on American independence, catch Christina Rees' throwback find of Schoolhouse Rocks.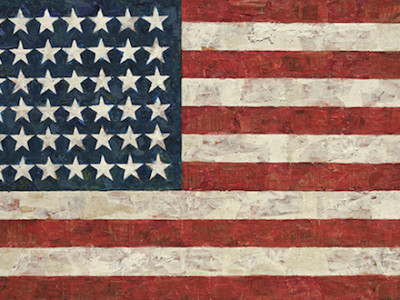 This Memorial Day, spend a few minutes reading about Jasper Johns' monumental work Flag (1955): Perhaps most obviously, Flag serves to question what a painting is,...
Read More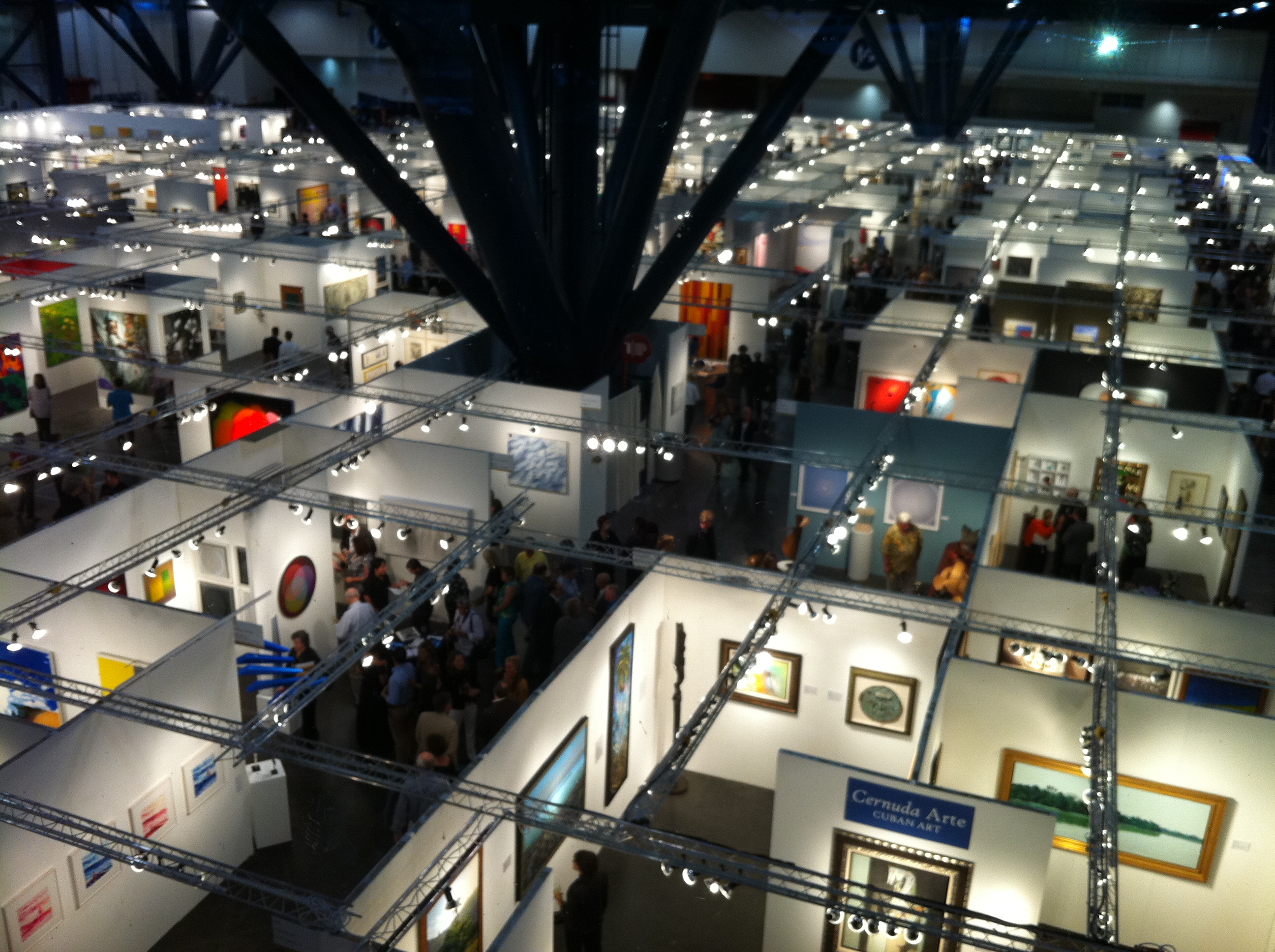 Here it is: our live blog of the Houston Fine Art Fair! We'll be posting images throughout the fair. (Don't forget about our contest for...
Read More