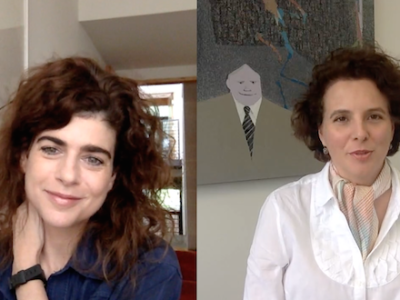 Rainey Knudson and Christina Rees on a real-life Rainman at the mall, prints made by steamroller, and a show that will evolve during its run.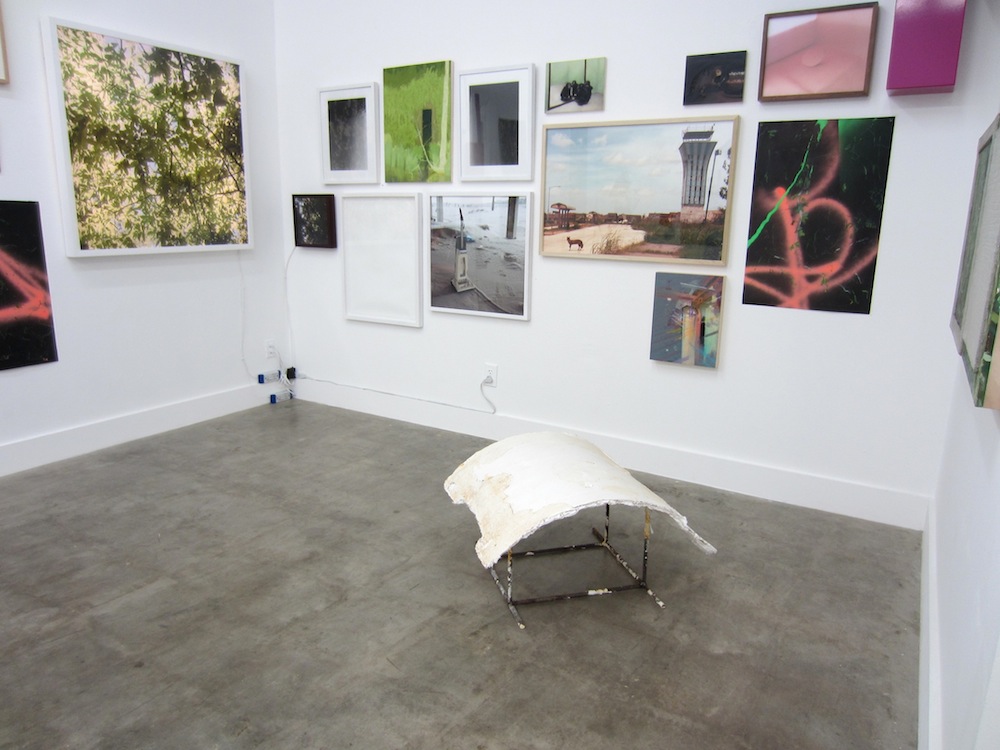 With only two or three inches between each work, the exhibition doesn't exactly lend itself to parsing, but it's a show about transition: from where the gallery has been to where it is going.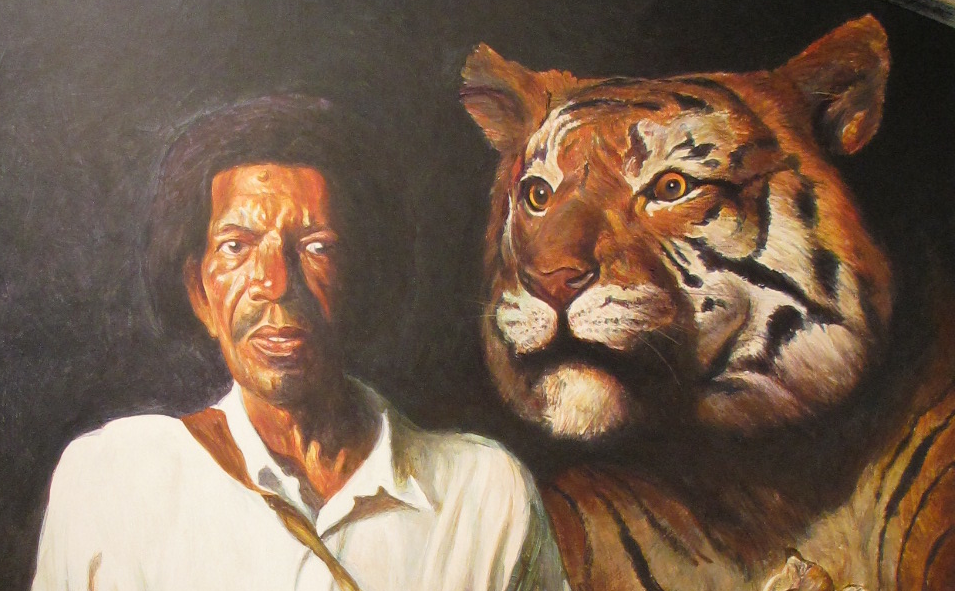 A international survey, four hardworking artists' solo shows, and the irreplaceable Kermit Oliver. Wait — that's six!