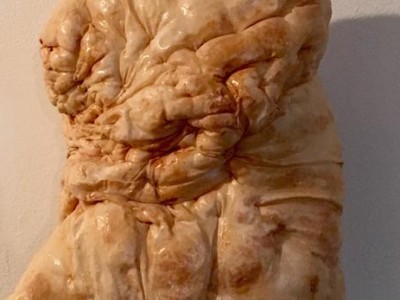 Being in one's early twenties can feel a lot like the kindergarten of adulthood: it's a myriad of drunken mishaps, jarring realizations and acceptances of failures, frustrations, and disappointments.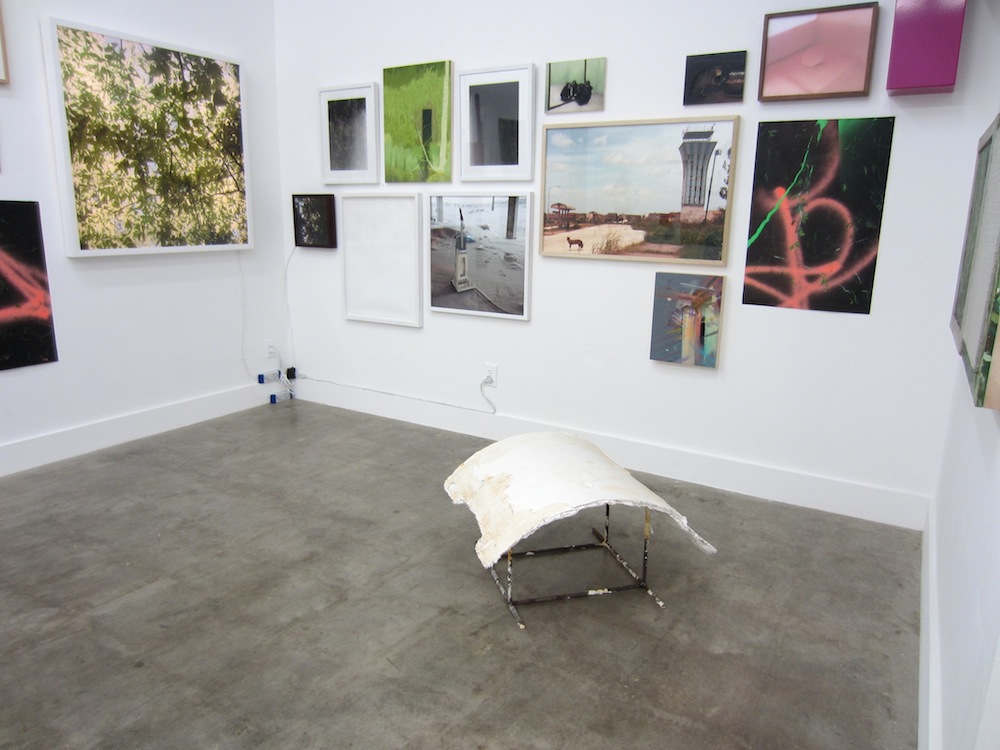 With only two or three inches between each work, the exhibition doesn't exactly lend itself to parsing, but it's a show about transition: from where the gallery has been to where it is going.
Forus Gallery, an apartment exhibition space run by artists Donnie Carver and Jade Abner opened in December 2011 on 51st St. in Austin. Their inaugural...
Read More