Today the Dallas Museum of Art announced what will be its first show curated by the new Senior Curator of Contemporary Art, Gavin Delahunty. Jackson...
Read More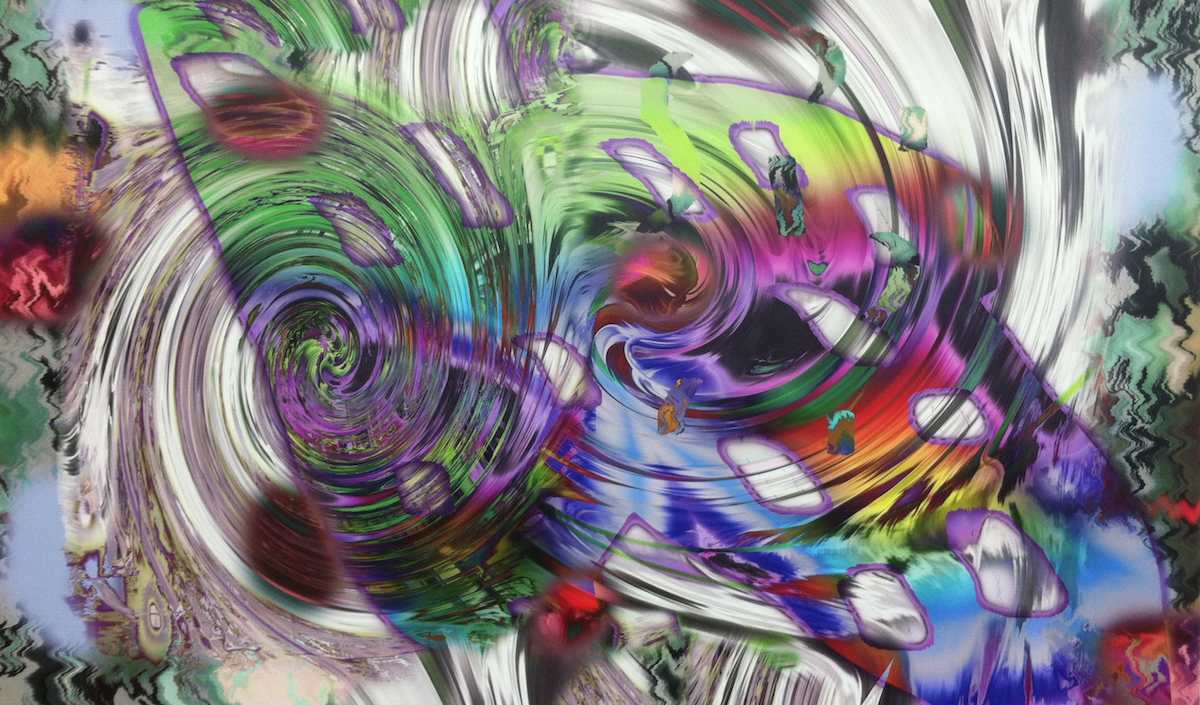 Pallasvuo's "Nu Paintings" are a virtual call to arms.
The Independent (UK) reports on recently revealed information that the CIA promoted American avant garde art as a tool for cold war propaganda in the...
Read More