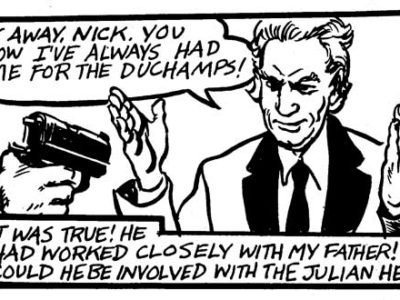 Scott Gilbert's noir comic series about the alleged theft of a Julian Schnabel painting by the legendary curator Walter Hopps.
When I think back to Houston in that era, I often think of one Saturday in particular, 30 years ago: April 5, 1986.
What better use for some of that Houston Art Alliance hotel tax money than to promote one of the city's only real claims to fame,...
Read More