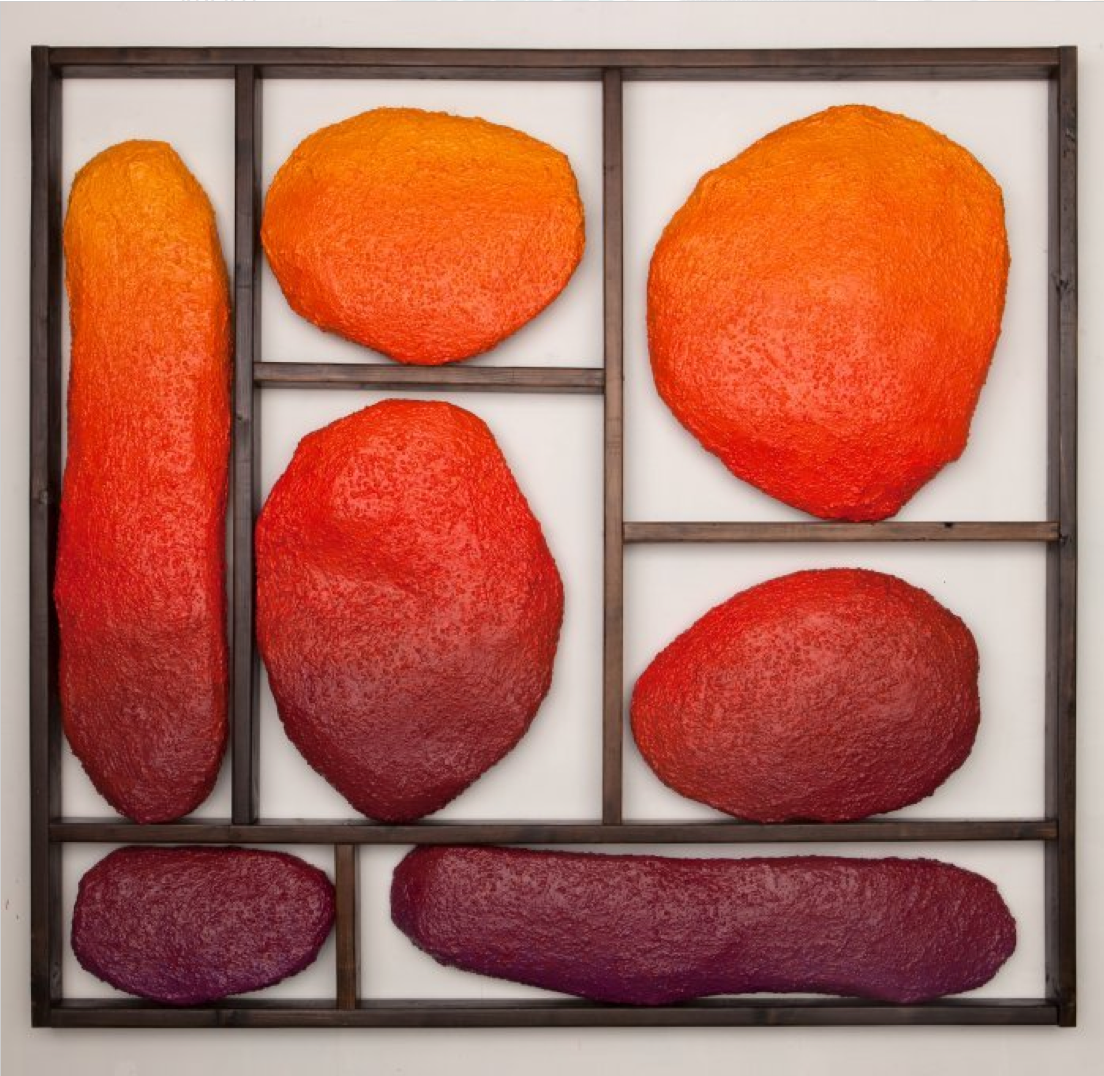 It's akin to that moment in a sceney restaurant when you hear the fifth song that is also on your iPad and you realize…oh, they're marketing to me.
The Dallas Museum of Art Has launched it's first e-catalog, an app devoted to the George Grosz in Dallas show currently on view. The interactive...
Read More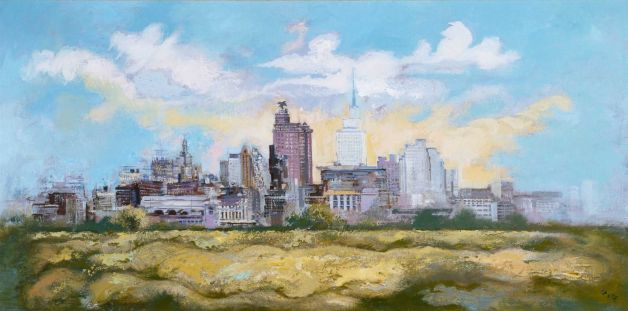 A forgotten series called Impressions of Dallas, last exhibited almost 60 years ago in New York City and exactly 60 years ago in its namesake,...
Read More