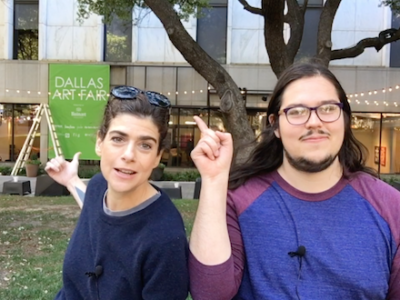 Christina Rees and Brandon Zech on a truly suburban artist, Friday in the Panhandle, and, of course, the Big Week in Dallas.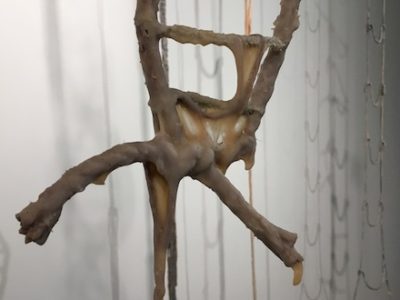 Some thoughts on a few current shows.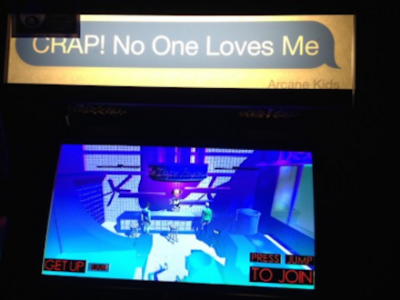 Last weekend, the Glasstire crew was in Austin to see the East Austin Studio Tour (EAST) and shoot video/serve mimosas at their community breakfast. Here...
Read More