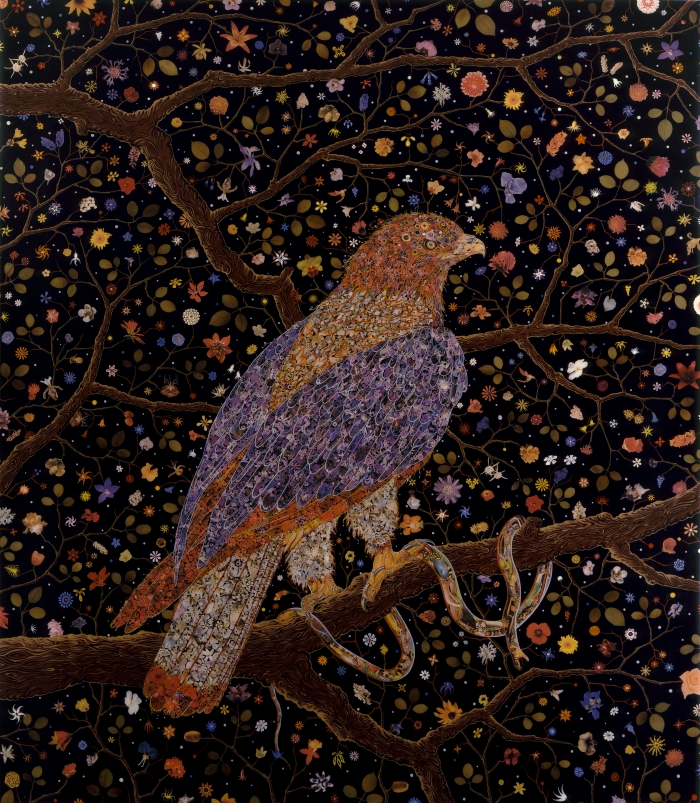 Having grown up in the shadow of Disneyland, Tomaselli transforms the everyday into landscapes of whimsy that are both cosmic and moody.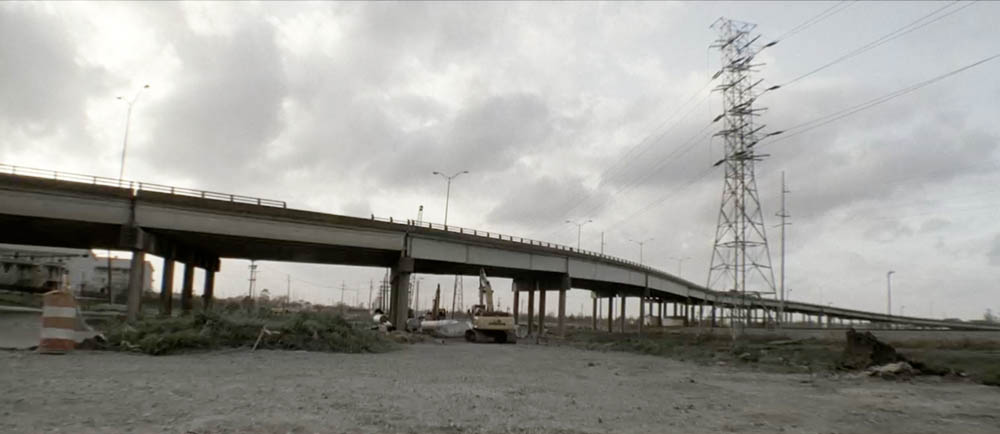 Hills Snyder visits Ivor Shearer's haunting real world re-shooting of The Road: "You are left with that which cannot be escaped. And it follows you out the door."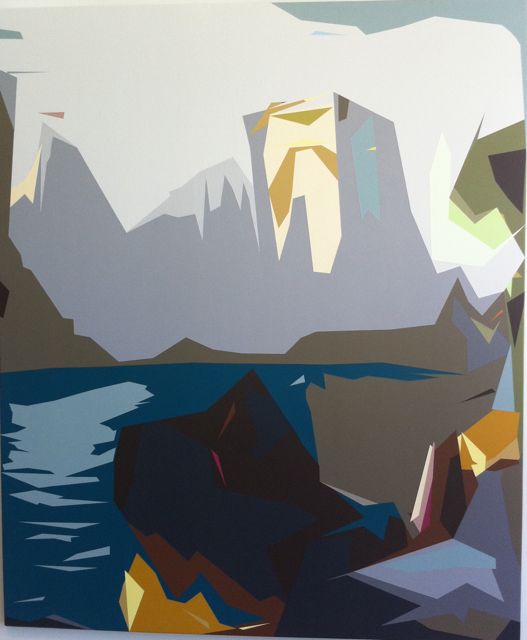 I love Galveston. But, like Houston, it's an acquired taste. It's got lovely old buildings in various states of decay interspersed with not-so-lovely and downright...
Read More