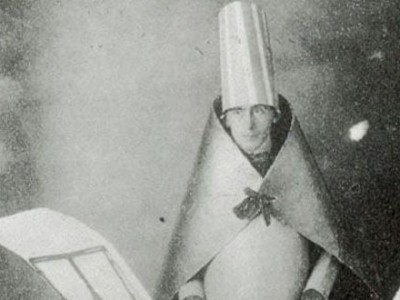 Yes, we already celebrated the 100th anniversary of Dada earlier this year, and that was to commemorate the opening of Cabaret Voltaire in Zurich, the...
Read More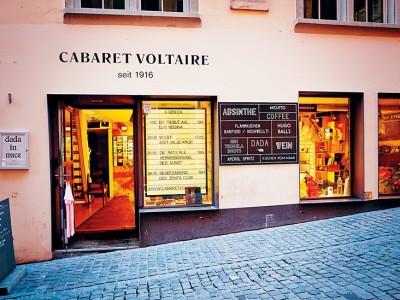 One hundred years ago today, Hugo Ball and other artists opened a nightclub in Zurich and called it Cabaret Voltaire. This was no ordinary club;...
Read More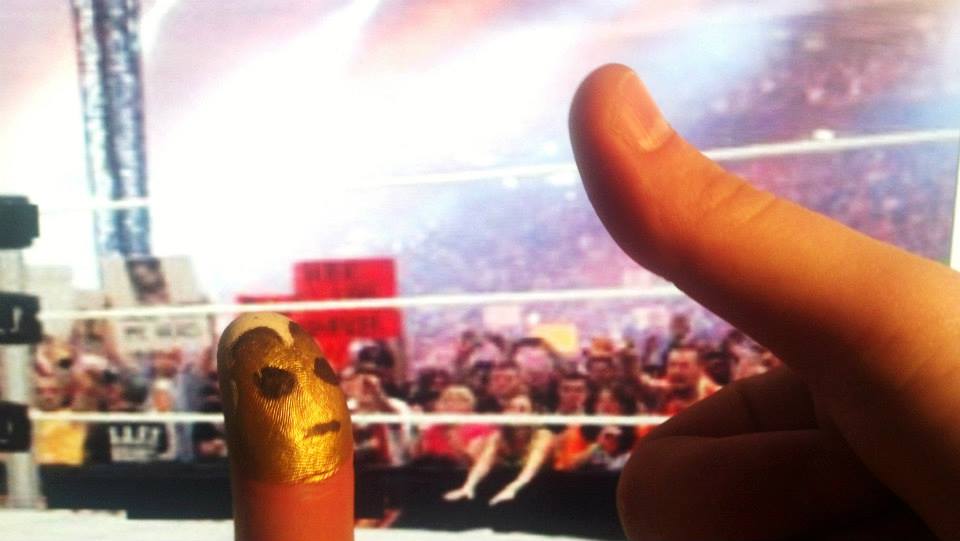 What's more fake than the art world? Pro-wrestling.