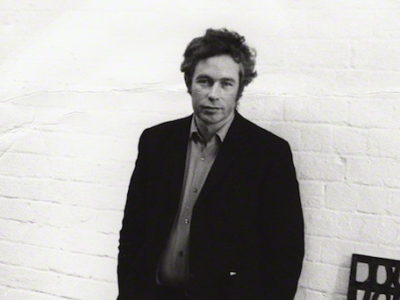 He represented a kind of painting-uncle figure to me in many respects because of what and how he painted. From early on, his paintings gave me permission.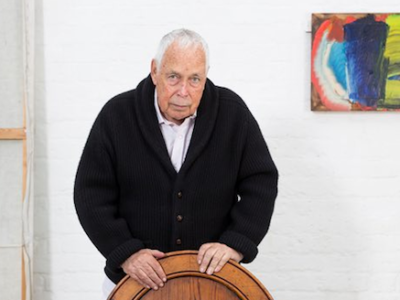 British abstract painter Howard Hodgkin died today at the age of 84, reports The Guardian. Well-known for his vivid colors and broad brushstrokes that often...
Read More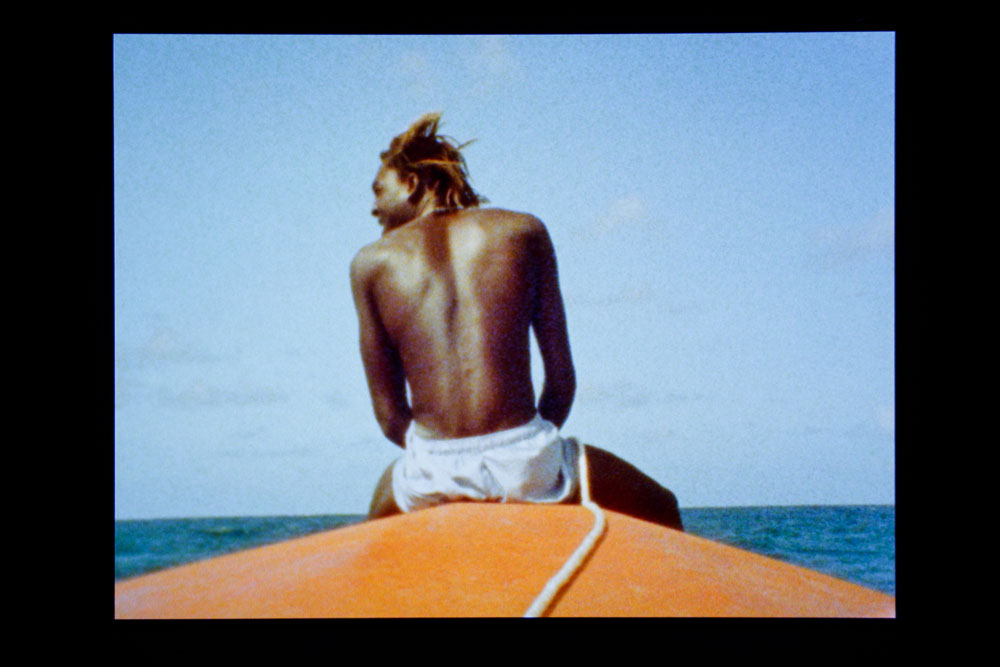 For your casual weekend perusal, if you wish, here is a set of quick responses I had to some (though not all) of the shows I saw in London last week.