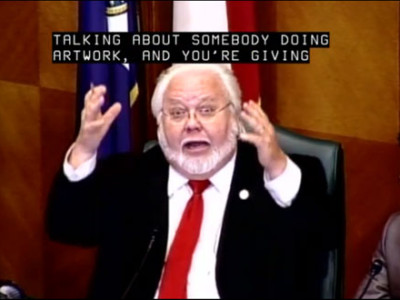 That $4 million we're planning to spend on public art this year is apparently THE straw that will break the city's $2.5 billion total budget.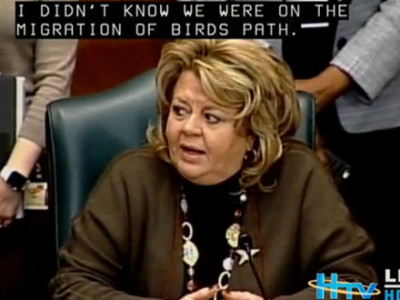 On Wednesday, the new Houston city council met and complained about having to pay to the artist Ed Wilson for his public artwork* in the George...
Read More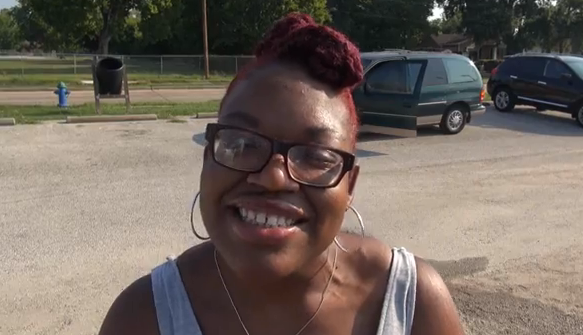 As a participant, and now manager, of Project Row Houses' Young Mothers Program, City Council Candidate Assata Richards considers the mothers as artists-in-residence. Each is an artist and what they are creating is their life.